60 YEARS SPECIALISM
In 60 years, Lentink has become one of the leading suppliers of high-tech sheet metal processing.
A wide-equipped machine park consisting of state-of-the-art automated technology enables an optimum 24/7 production, as well as the daily qualitative efforts of our enthusiastic technical specialists.
We produce large and small series of products for various international markets and industries.
Smart sheet steel processing offers many solutions, Lentink would like to advise and serve you.
Do you want to know more about sheet metal machining with materials like; steel, stainless steel, copper, brass and aluminium, please feel free to inform yourself further.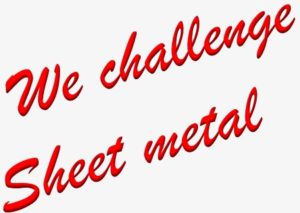 HAVE A LOOK AT THE COMPANY PROMOTION FILM TO GET A GOOD IMPRESSION OF OUR COMPANY.