By using the latest developments in technology and maintenance, gives us the guarantee of the employabilit of our machines: quality, short transit times and low product costs.
Our largest punching machine, which can handle sheets up to 3000 x 1500mm, can produce 24-hours a day with the use of an automated storage system.
Furthermore, we have the latest Prima fiber laser machines of 2.5Kw and 3Kw with a range of plate size 3.000mm x 1.500mm.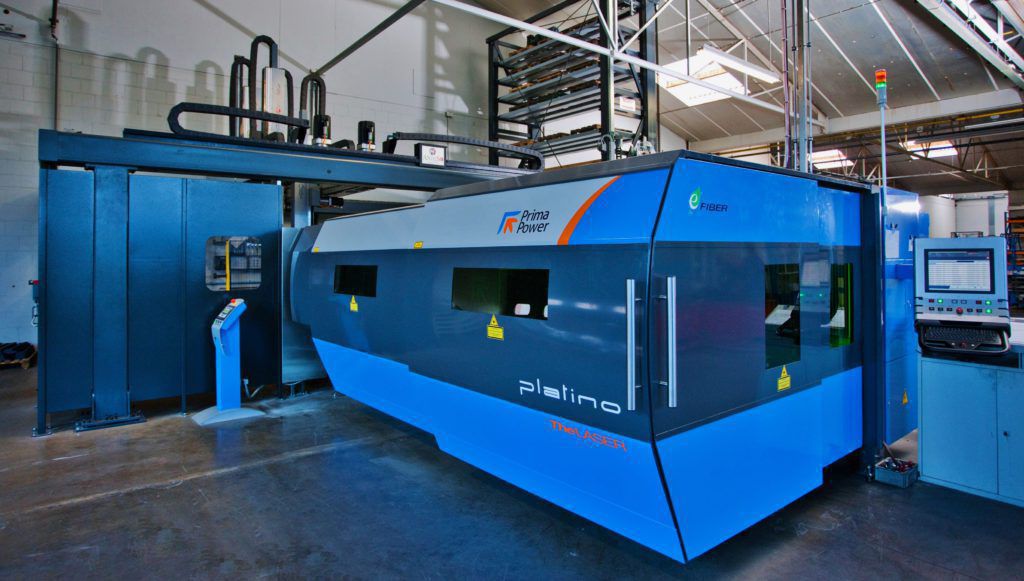 New models, first models, monsters, small or large series: You ask, we make it.
A fully automatic sheet steel magazine ensures loading of the desired materials (stainless steel and steel), which also stores the discs already loaded. In combination with the linked Astes-4, both small and large products are automatically sorted and palletized.
This combination is an example of smart industry 4.0. Continuous production by means of An on-line connection between the computer (and human) and the machine.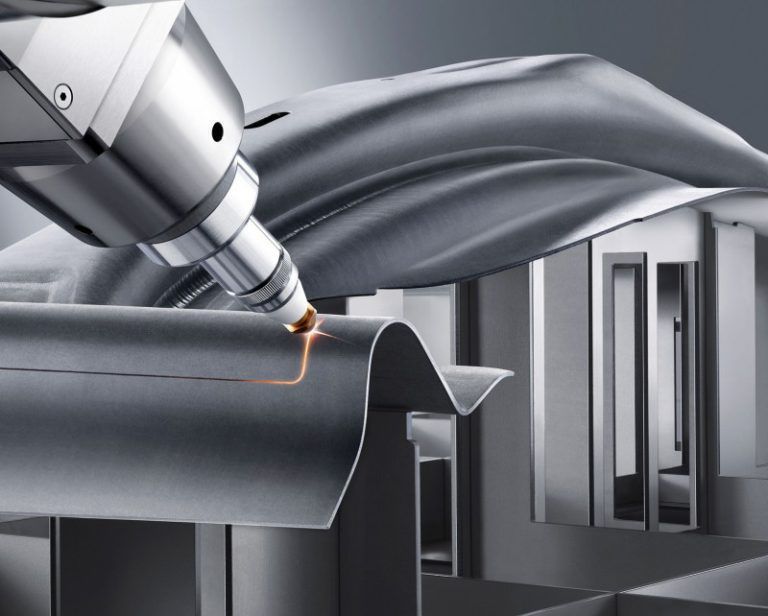 THE VIDEO SHOWN HERE GIVES A GOOD IMPRESSION OF THE AUTOMATED PUNCH MACHINE AND LASER PROCESSES.