Smaller dies which are required for the manufacturing of our customer's products are designed and build in our own tool shop.
Lentink also uses several pre-selected partners for large projects. We carefully monitor the development and production progress and ensure delivery times are as agreed with the customer.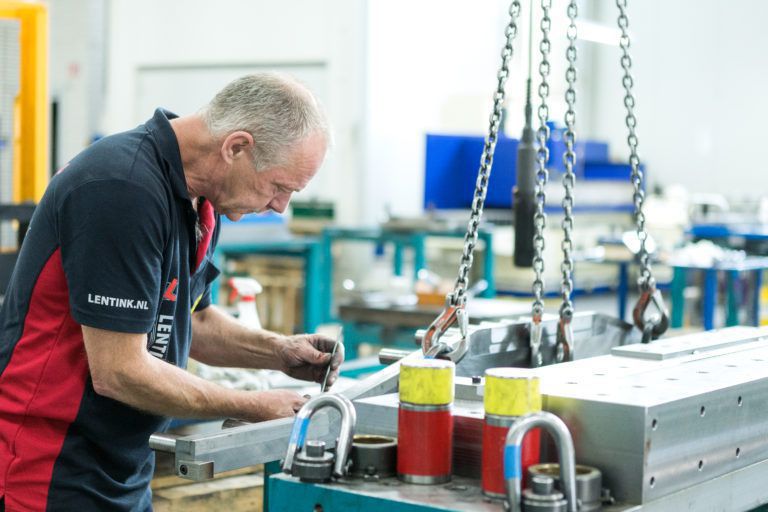 Machine maintenance is done by our own experienced tool makers. By combining both product and tools, we ensure knowledge and skills remain available within the company and set the standards for continuous quality and improvement.