« Terug naar overzicht
BDR-group / Remeha says well done
Wednesday, March 18, 2020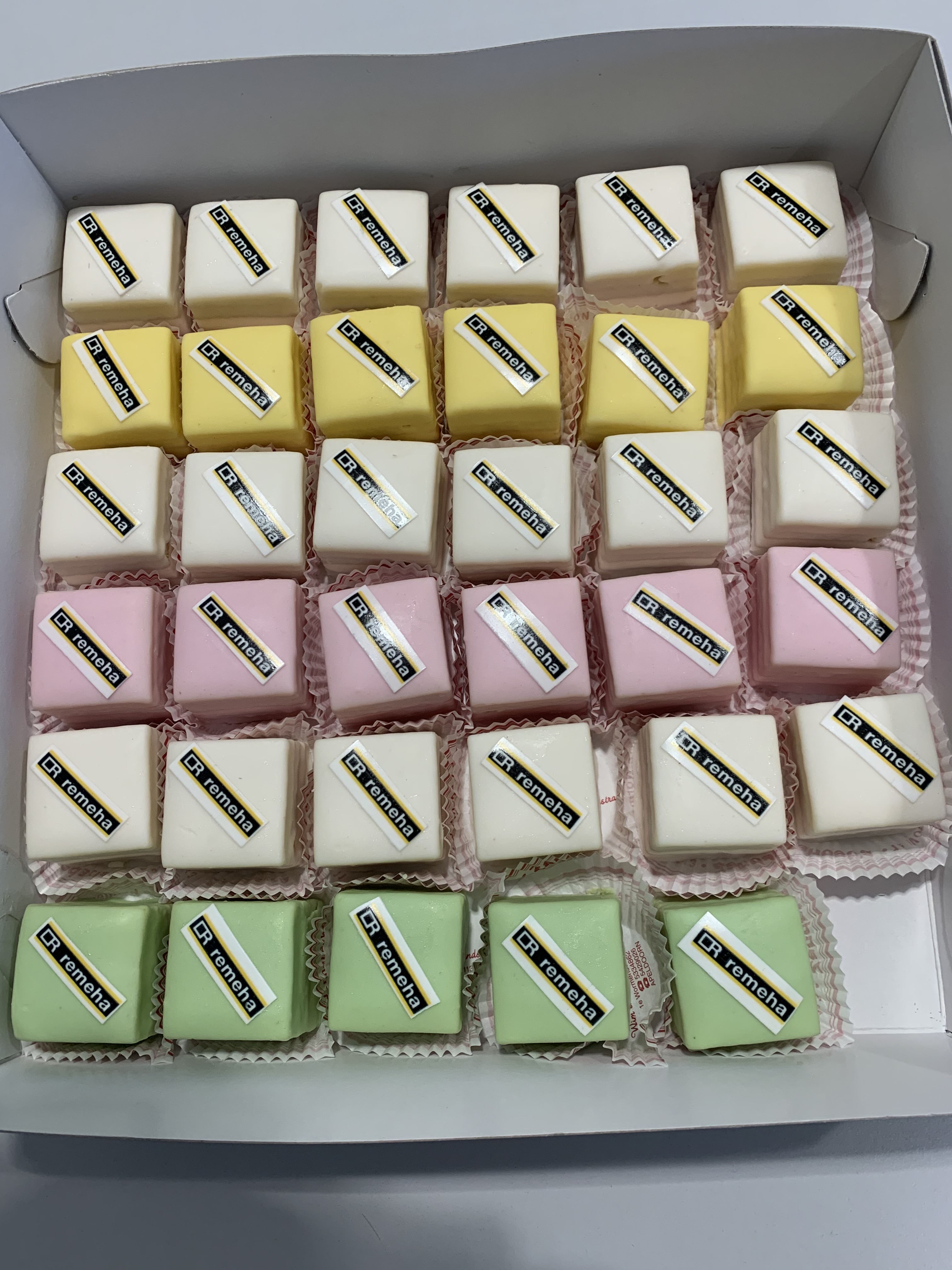 In recognition of the gold status of the CSR certification (ISO 26000) that we have achieved, the management of the BDR group (Remeha) has deemed it necessary to treat all Lentink employees with cakes.
Just like us at Lentink, the BDR group is also very pleased with the fact that one of its larger suppliers has achieved gold status at Ecovadis. CSR is of paramount importance to the BDR group, as well as to many other large Lentink customers.
On behalf of all Lentink employees and management, we would like to thank the BDR group for this spontaneous and fun action in these more difficult times for all of us. Support each other whenever possible.