« Terug naar overzicht
Best wishes 2021
Friday, November 27, 2020
The English translation is at the bottom of this page.
The direction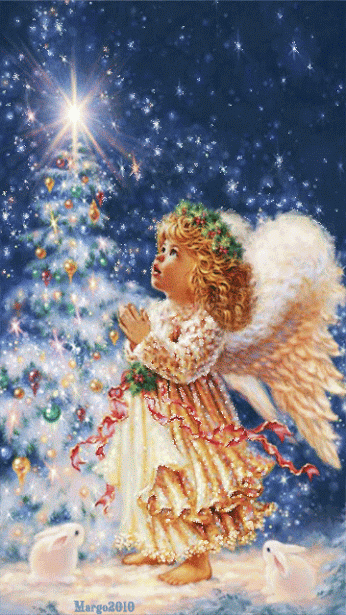 Everyone has their Christmas wish
The text:
2020/2021
Standing still on the eve of Christmas 2020
Dear people,
In previous years we walked with you through the past year, reviewing the successes of that year. Successes such as assignments from customers, business expansions, investments in people and machines and fun company outings. This year was a completely different year from previous years.
When the year 2020 is over, many of us will experience it as "happy", but meant cynically; the year in which we all accidentally ended up in the midst of a global pandemic. We have had to learn to accept that a virus holds us all in its grip, so that we as humans are limited in our freedoms as we know and were used to in Europe. It is therefore to be hoped that we people will get those freedoms available again as soon as possible and that we can move freely again. Without a meter and a half distance, wash hands, wear masks and other precautions.
Christmas is the feast of forgiveness, a fresh start to live on. It feels nice but be honest it should be every day!
The 2020 Christmas party will also be affected by these circumstances as we will no longer be allowed to gather with large numbers of family members. This Christmas celebration cannot be compared to any previous Christmas celebration, but we must all realize that we are still there to celebrate. Let us stay positive together as much as possible and ensure that this year again a beautifully successful Christmas party is created for everyone.
The days before Christmas are dark and cold, but when you go outside you don't notice it because you can see lights in cheerful colors, silver and gold almost everywhere. A lantern in the windowsill, a lamp with some ribbons and greenery, a star in the window that you can turn on, it is not that dark and cold anymore on the street if you go past all those lights.
As in most organizations, Lentink has also had to deal with the consequences of the corona crisis. After experiencing a production dip from March to May, we ended up with a slightly lower turnover than 2019 from the summer holidays. Thorough management and strict adherence to precautionary measures has led Lentink through the crisis up to this point. However, we are not there yet, there may still be enough problems to arise that will eventually force us to take more measures. Continuing to follow simple government rules together should prevent worse. Our behavior must adapt to the situation of the moment. If we all adhere to those rules, the crisis could soon be overcome.
A white Christmas as in a dream, with dozens of lights in the tree Christmas balls flash, Christmas bells ring, the best time of the year with the whole family together. Christmas is the feast of forgiveness. A new start to live on. It feels nice, but be honest it should be every day.
In general, we can still be satisfied with what we have managed to achieve together in this difficult year. Lentink has been able to struggle through the crisis through your efforts. At the moment we are in a healthy financial position and we want to keep it that way together with you. Together we can handle this crisis and we can think about when this crisis is finally over. In which we can enjoy a holiday drink and a snack together with colleagues. In which we can all "just" go on vacation again, without first having to consult where the "trouble spots" are in yellow, orange or red. Simply "cross the border" to our neighboring countries such as Germany or Belgium, without having to consider all the applicable restrictions. A beautiful image of the future that we all yearn to return to. As normal as that life was for all of us, unfortunately that life no longer turns out to be so normal.
We have a wish for everyone, a beautiful Christmas with lovely people around you. People who love you for who you are, and in whom you may recognize a part of yourself. Show that you care about those people, that you experience something beautiful with them. Enjoy the warmth that all of this can bring, and make it a cozy and happy Christmas!
Lentink as a company has consolidated this year. Together we have made sure that we have not run into arrears, better yet, we have caught up. We no longer make use of government support and we can therefore be genuinely proud of each of us. Together we have ensured that we can face 2021 with new healthy energy! Just like everyone else, we hope for a better and corona-free 2021. We would like to reflect on the fact that there are companies / companies that are currently having to go through a difficult period. We wish these companies, employees and family members much strength in the coming period.
Outside it's cold snowflakes drift down inside the fireplace burning steadily. The whole family gathered around the Christmas tree to celebrate Christmas again and to toast to the new year. The days before Christmas are dark and cold, but everything is decorated in cheerful colors, from silver to gold. When you go out you don't notice the cold, because you see the Christmas lights on everyone.
On behalf of the management, we wish our customers, employees, suppliers and their family members a Merry Christmas and a healthy and happy New Year!