« Terug naar overzicht
Large metal products
Wednesday, June 9, 2021

Lentink also produces large products in small series.
As a supplier in the metal industry, Lentink is known for producing large and small products in large and small series, and if possible from specific product-related tools. (specific product-related tools)
But Lentink is also great in the field of metalworking by means of CNC controlled various machines such as; laser cutting, forming and chamfering products. Known to insiders as soft-tool production techniques. Given the great demand for more large products with small numbers per year (less than 3500 pieces), Lentink has had to steadily expand its CNC department in recent years. "It's a question of customer demand," says Daniël Lentink. "As our customers want to offer the end consumer more and more variants of various equivalent products, the machine utilization rate is increasing in our CNC departments. Of course we try to maintain maximum machine capacity by means of smart planning, but a machine utilization of more than 85% is not desirable according to our planning and capacity procedure. That is why we need more machines in our CNC department again this year."
"As a result of those investments, we also have to look for the appropriate people who can carry out this technical work with us"; says Jeroen Gesink of HRM. We solve this by allowing people to move on internally or by posting vacancies. At the moment we have already started the vacancies and I was able to have the first conversations with interested parties for those department(s). People from the surrounding regions generally seize an opportunity like this to join Lentink. Working at an international company that still has an eye for the person in question appeals to the people in the back corner and that quickly spreads through word of mouth. We are also a welcome solution for companies in the region that unfortunately have to close their doors at the moment. People who are looking for a job can always contact me for an interview. Either I have a job available or one will be available soon. In view of the steadily increasing increase in turnover, we may be able to facilitate people in this. It is always a nice part of my work when we can eventually offer people a permanent job where they can feel at home again."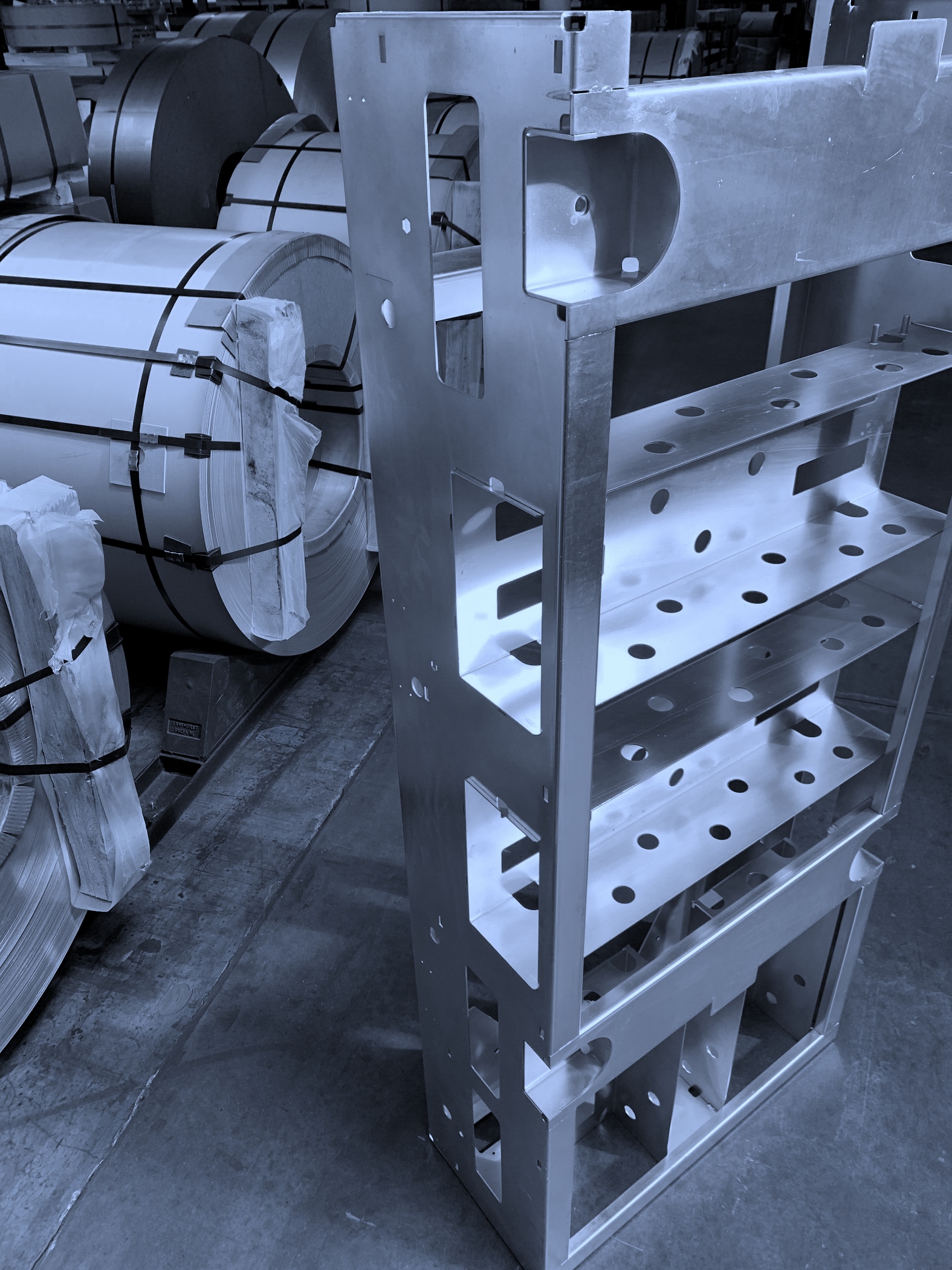 Example of a large composite product produced in low numbers per production run.
"I am therefore very proud that with Lentink, despite the difficult strange times that we have all ended up in worldwide, we can still continue to increase in turnover and new customers"; says Daniel. "They are also all customers who fit in well with existing customers. Customers who find quality, price and delivery reliability very important. What also appeals to the customer about Lentink as a supplier is that Lentink helps the customer develop the products and is able to take over both new and existing production and can make the step to release production fairly quickly. We have proven many times in recent years that Lentink is also strong in this. What our customers also appreciate is the fact that we also have this managed to cover the metal requirement for our customers, as far as possible, this year.I personally deal with that together with a few guys of mine at purchasing.This year is the most extreme year I have ever experienced. That steel suppliers let us swim like this is really unheard of, not to mention the prices they demand. 2400 Euro per ton is really crazy for a little bit of steel."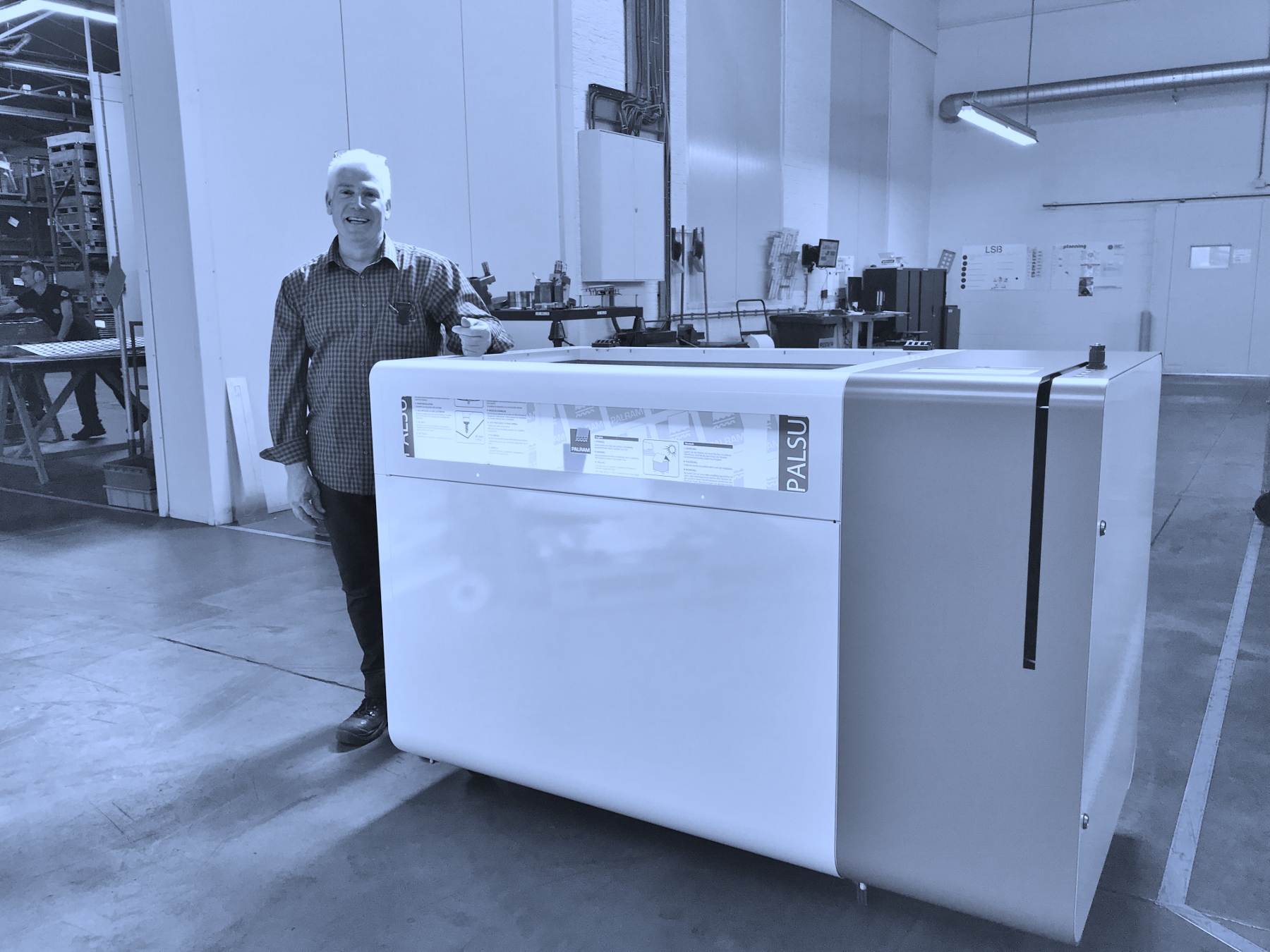 Example of a complex product completely developed and made by Lentink in Varsseveld. Eric Walter stands at a machine body ready for transport standing prototype.
"We are very proud of the final product" says Eric Walter. "There are so many snags to make a product into what it should eventually become. For example, vibrations caused by motors must all be overcome with a light construction technique. And once that has been successful, I will be standing together with the project team for a while. A nice end result, that's what we do it for after all," he says with a smile.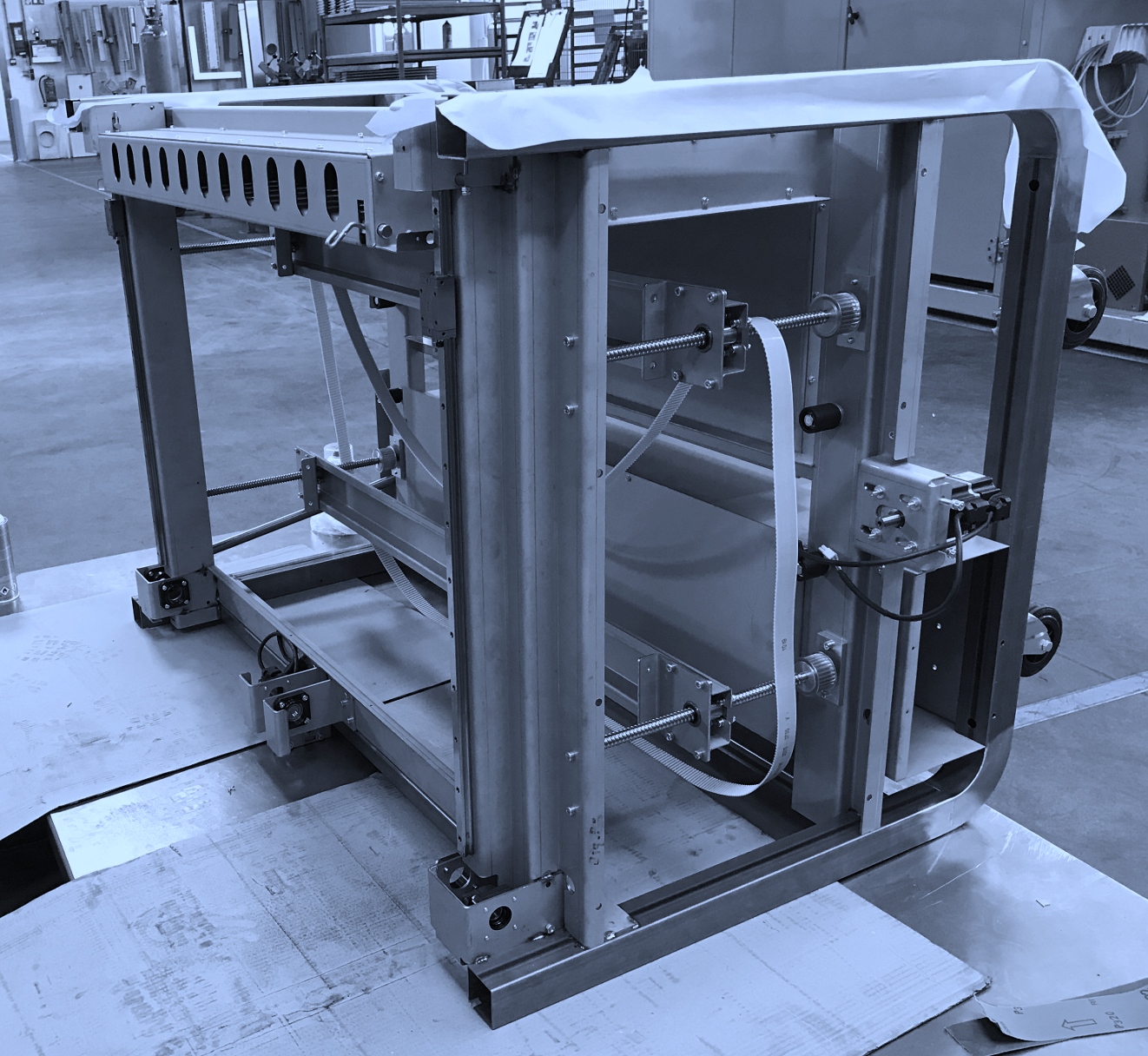 Inside of a machine body
The CNC department can produce small and large products, whereby the production of large products is more the norm within Lentink. However, it can always be bigger and more complicated. Partly because of this, there is always a technical challenge for Lentink. Developing an installation or machine together with the customer is such a challenge. Our knowledge of sheet metal work and composition gives the customer enough technical input to optimize their product as much as possible to the possibilities of our CNC machines in the soft tool department, where lasers and press brakes must be able to perform the work. This naturally benefits the speed and cost of production for the customer himself. By being able to offer the various options within Lentink, we can unburden our customers as much as possible. Lentink helps the customer where we are expected as a team, to prepare projects for production with the customer. And we do this all year round with great pleasure and commitment.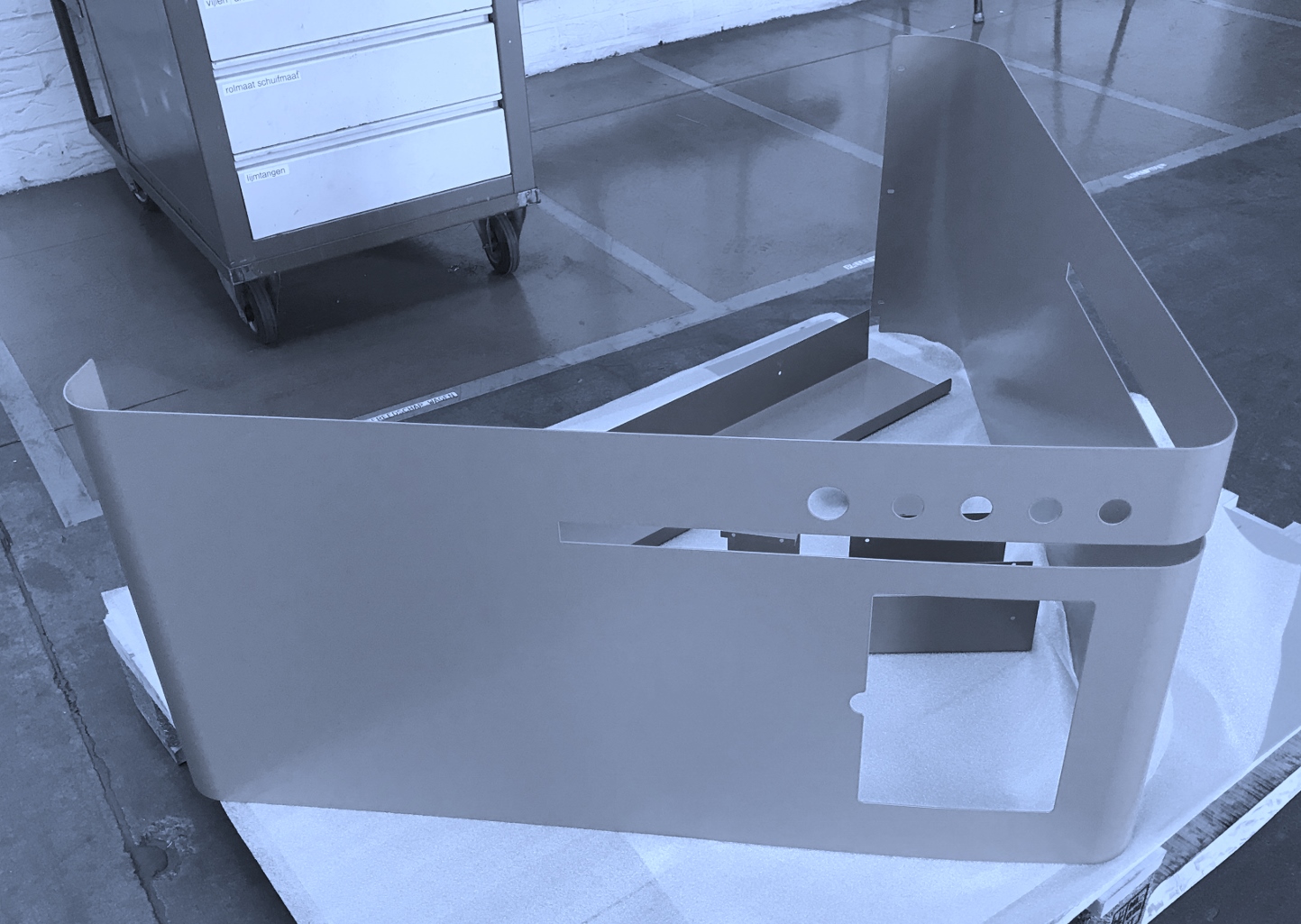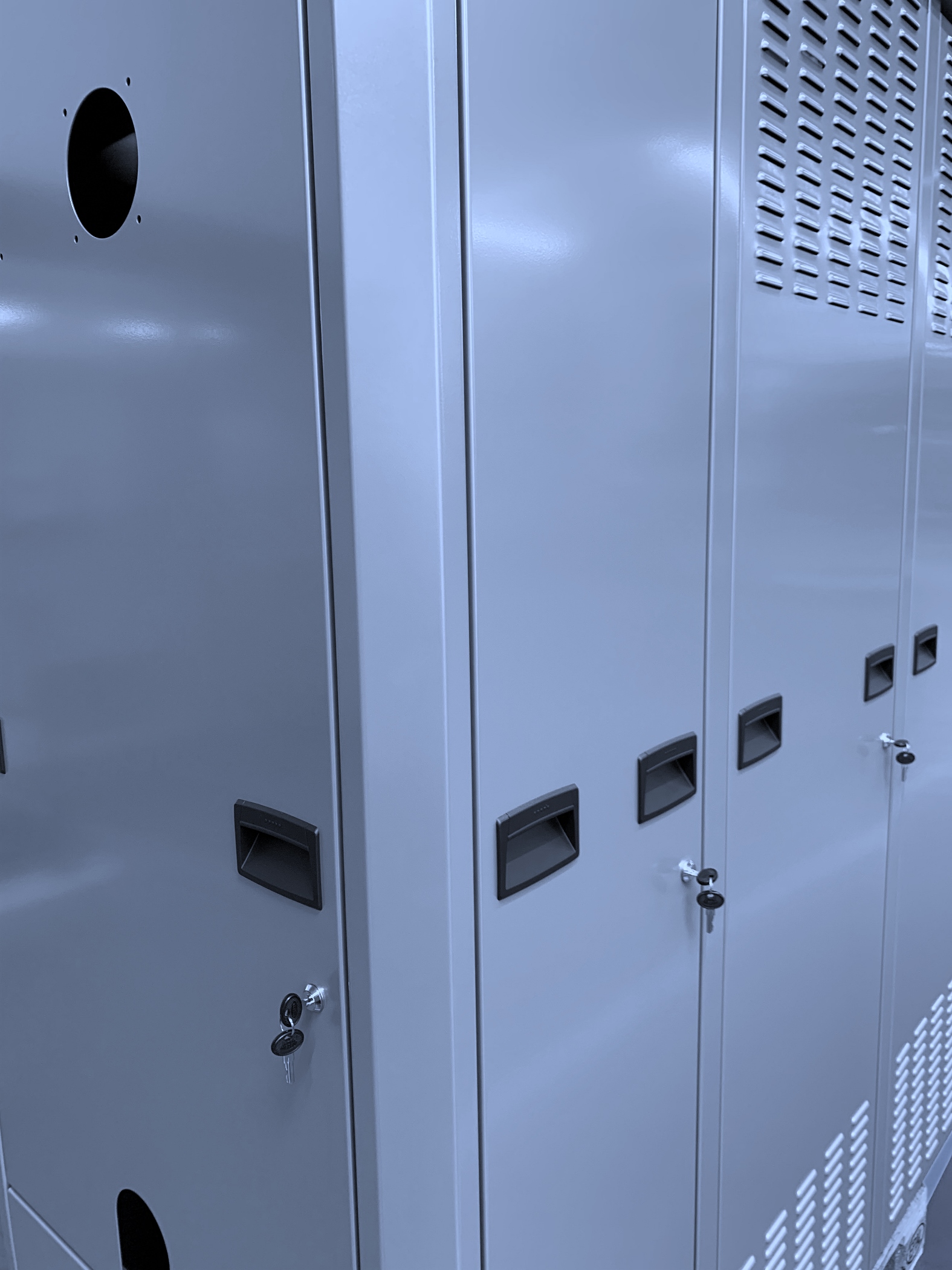 Lentink produces many great quality products for its customers.