« Terug naar overzicht
Vacation money well spent!
Sunday, June 27, 2021
2 new SafanDarley press brakes are on the way!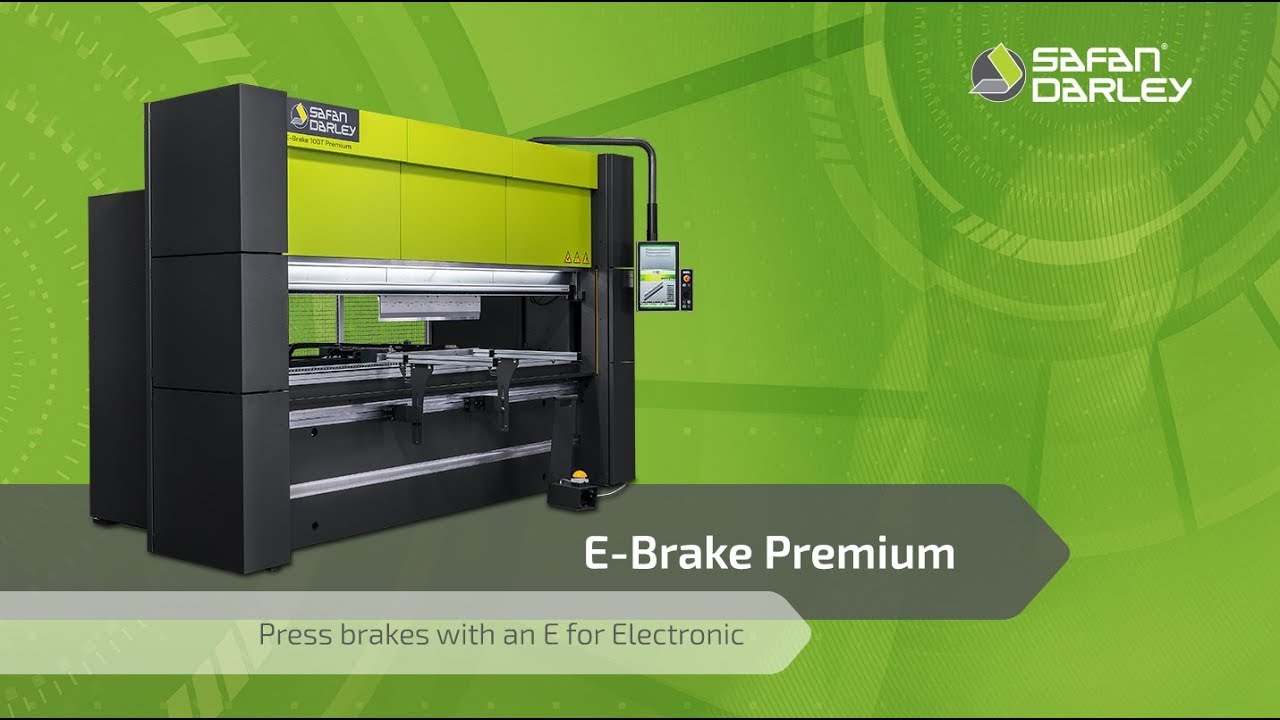 As discussed in previous Lentink news items, the expansion of the CNC laser punch-edge department for 2021 is a fact. The market demand for more soft-tooled products continues to grow at Lentink. Lentink has been able to serve the demand for both soft and hard tool products for years, so a nice optimal combination of both. Where difficult shapes are required in a product as a customer requirement, we can further process drawn products on our press brakes and/or laser cutters. This allows a customer to keep his investment on tools low compared to products that are completely manufactured from dedicated tools. Where the numbers of the same products per year, 10 years ago, were more than 30 thousand pieces per year of one type, we have seen the market change more and more to fewer products of one type, to much more choice of similar products of the same brand . The end customer wants to receive a more suitable product that suits his/her living environment.
Given the growing turnover at our side and laser department, it is actually obvious that a new laser cutting machine would be added to the two existing laser cutting machines. As a result, the press brake department logically also has to grow and that department is made twice as large. It was therefore decided to expand the press brake department with new press brakes of the SafanDarley brand. We can therefore look forward to the fact that after the summer we will have a total of; 10 press brakes, 3 laser cutting machines and one large punching machine with scissors.
After expanding the laser and press brake department, Lentink will also further expand the welding department. Because we are going to use cobots, the average welding quality will increase.
(Cobots; A cobot is a robot that is intended to work together with people in a common working environment. A cobot differs in this from a robot that is designed to function independently or with limited supervision, like most industrial robots until 2010. )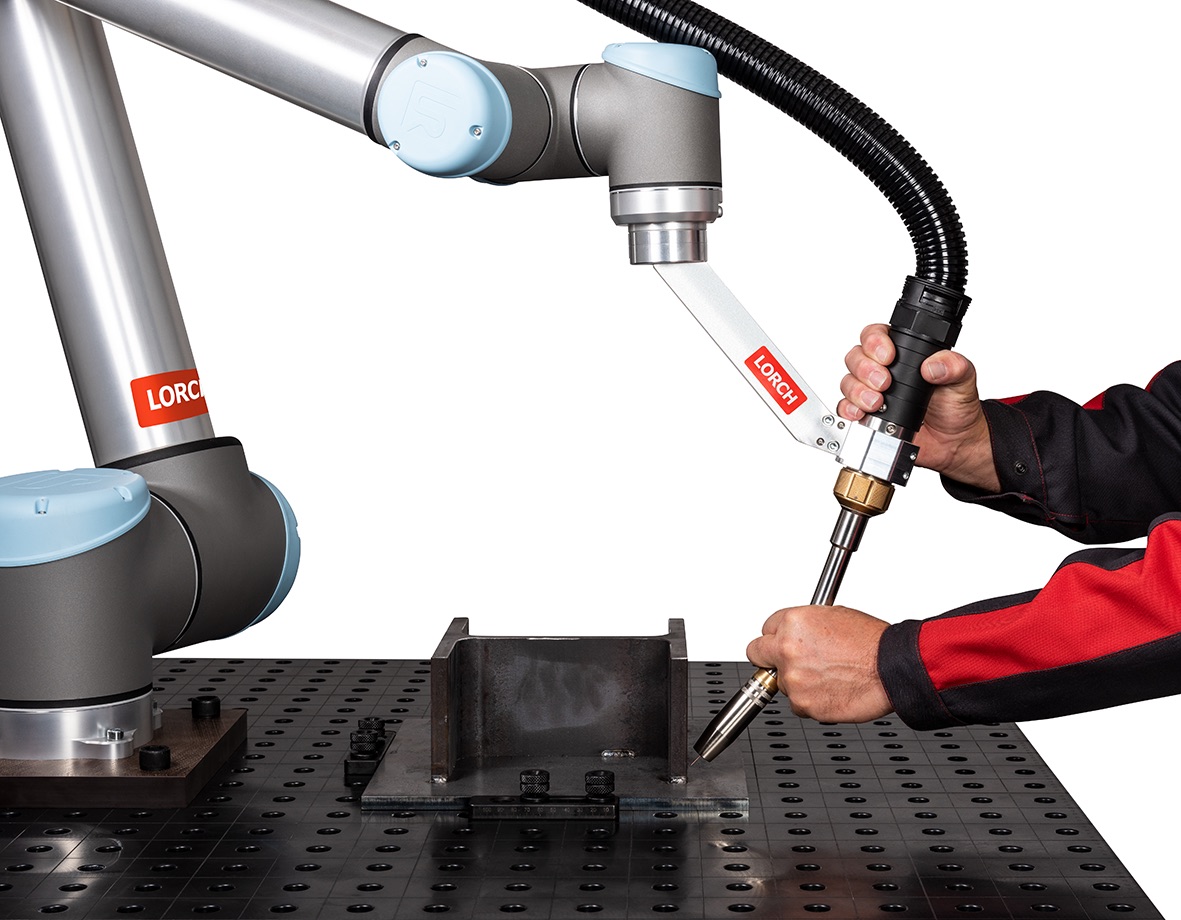 Teaching the cobot.
Lentink decided years ago to focus more on the composition of various products. We saw the turnaround and demand from the market increasing, hence the logical steps that we have been taking in the company in recent years to be able to supply the customer directly to their demand. The various new projects that we are starting up with various customers, fit perfectly with the great diversity of possibilities that we as Lentink can offer customers in the field of sheet metal processing. The combination of large presses, press brakes, laser cutters, welding, powder coating and assembly under one roof gives our customers a lot of flexibility in devising products with a great diversity and variety, where freedom of shape and certainly also difficult and large shapes can be realized. By having all the technical possibilities of sheet metal processing under one roof, unnecessary loss of product costs is negated. By optimizing a logical flow of products for each product, costs such as intermediate storage, unnecessary actions, transport, purchasing, stock of goods are eliminated, partly due to the LEAN production method.
It's going to be a beautiful summer. 😉
Technical info: The 2 new press brakes consist of: a SafanDarley E-BRAKE 200 – 4100 Ultra and a SafanDarley E-BRAKE 35 – 1250 Premium, both machines are servo-controlled press brakes.