« Terug naar overzicht
AFSCHEIDSFEEST FRANS STOMMES, KWALITEITS INSPIRATOR BOSCH GROUP.
Thursday, December 29, 2016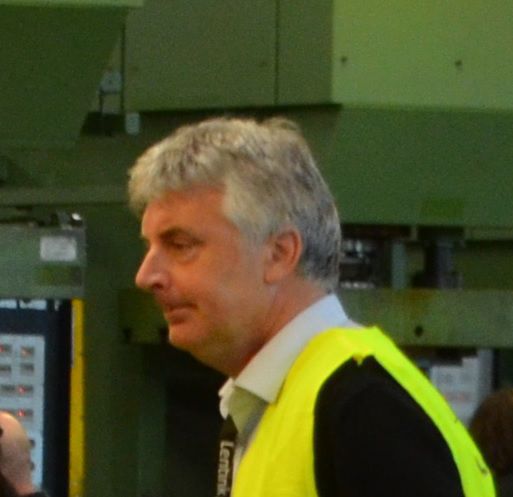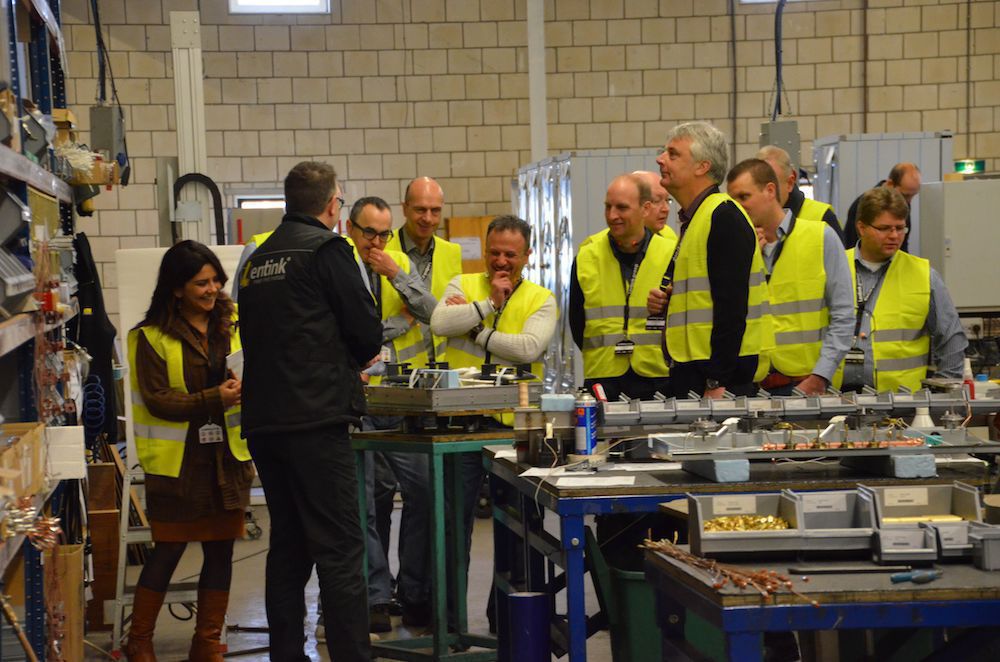 From the Lentink learning group team, we all thank Mr Frans Stommes for years of inspiring and motivating the Bosch preferred suppliers group to a higher quality level experience.
People such as Mr Stommes carry the mission to ensure that suppliers by means theory and practice examples get more inspired to make their daily experience and quality improvements in and outside their organization.
We wish Mr. Stommes many beautiful years.
Lentink employees and suppliers work daily to improve the processes of your products.