Project department; constant switching.
production planning is understood to mean planning production work based on orders or expected sales.
Onne and Jeroen; efficient and process-based planning.
How did you end up at Lentink? Was it already advertised for technology or in another way?
Jeroen: At the end of 2017 I sent my resume to Lentink via the Vacaturebank, and from that moment the ball started rolling for me. A few days later I got a call from the personnel department of Lentink about whether I was interested in a personal conversation. Well, here I am.
Onne: Due to the bankruptcy of my previous employer, I unfortunately had to look forward to a new challenge. I knew Lentink from the past and read on the website that the vacancy of production planner was vacant. That same day I sent my application and a few weeks later, the employees of Lentink were mine.
a few weeks later, the employees of Lentink were colleagues of mine
From when have you been working at Lentink?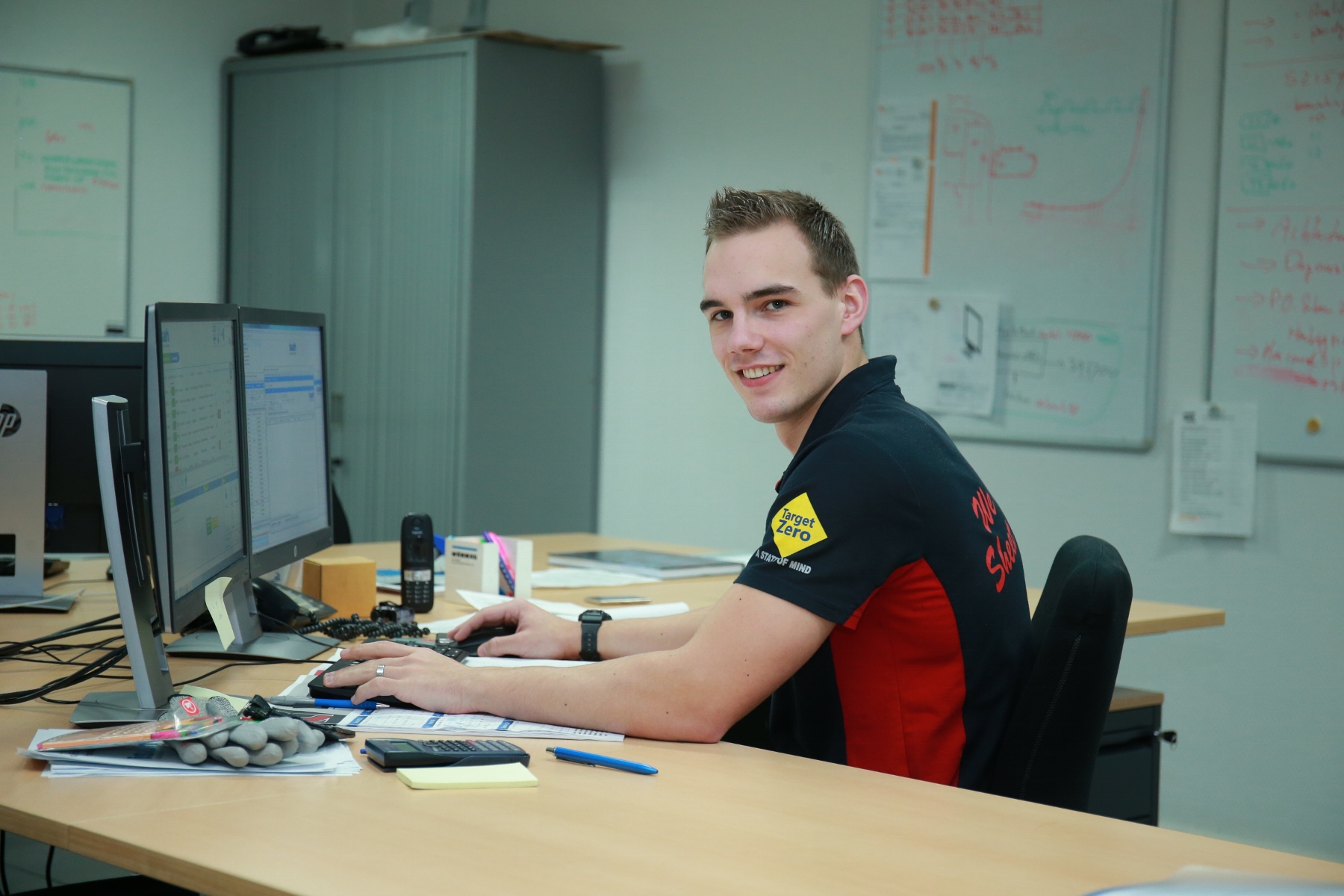 Jeroen: My first day at Lentink was 2 January 2018. That is already 16 months ago. Time is moving fast I realize now.
Onne: Now I realize that it is already 2 years at the moment, due to the continuous & shifting of the switching (adjusting the schedule, shifting capacity and rescheduling) the time flies by very quickly for me.
Why did you choose Lentink at the time?
Jeroen: The niche market in which Lentink is located, and the specialism that comes with it, quickly aroused my interest. The different operations that each product goes through, and the many different departments within 1 company have made the difference for me to want to work here.
Onne: I particularly like the diversity in production methods. There are product groups within Lentink that run over 8 different departments to undergo various processes. The production process must be very well coordinated with each other, otherwise this will have negative consequences with regard to being able to produce efficiently. From coil produce i.c.m. a follow-cut-bending tool to the end of a product is very impressive to see.
What else do your daily activities entail at Lentink?
Jeroen: It is my job to ensure that the right products are ready on time for deliveries to the customer. I am responsible for providing the correct planning with the assembly, plate assembly and lacquer departments on time. When customers change orders, I am expected to logically adjust the schedules and then reconnect them.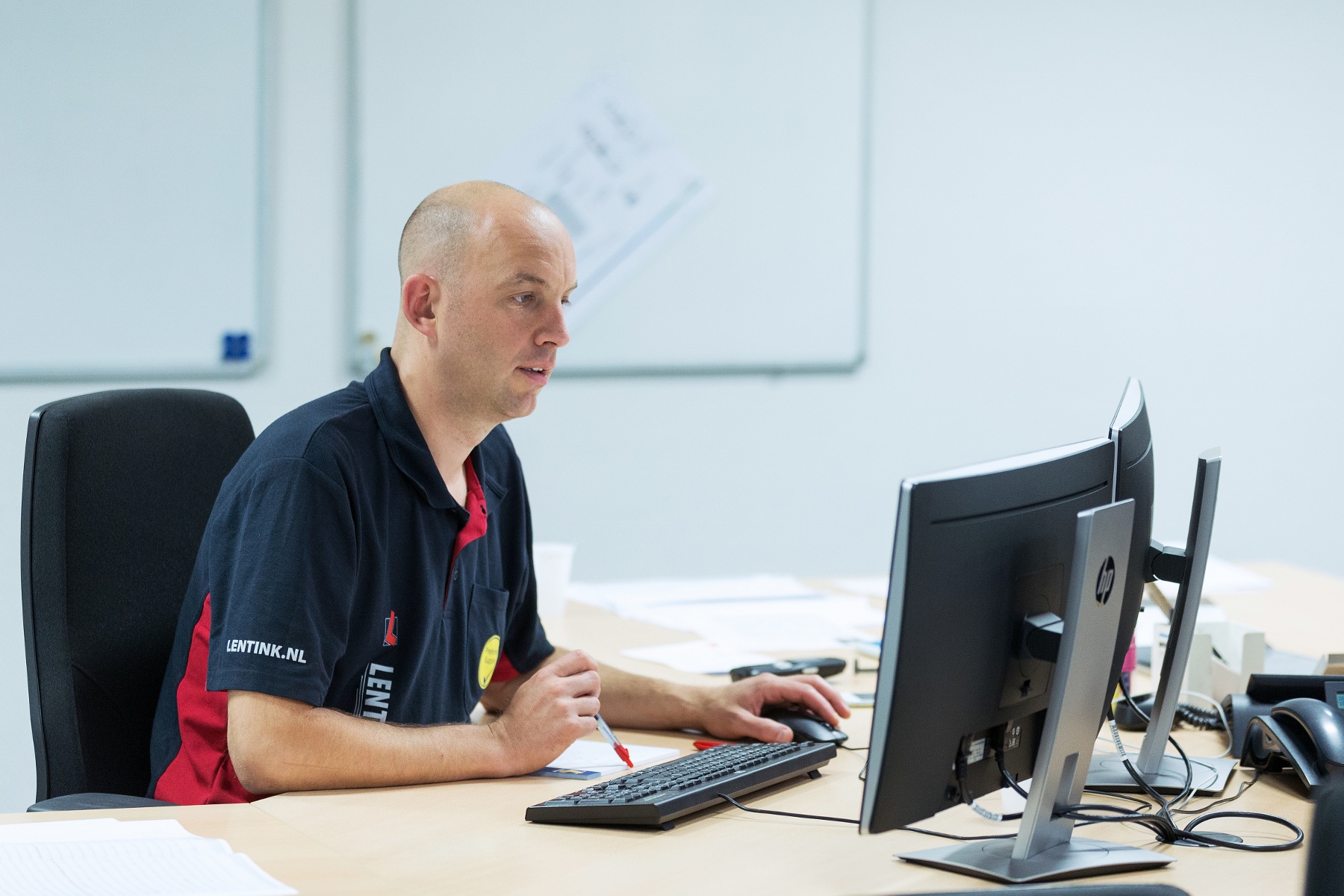 Onne: The planning (for 58 employees) so that we produce efficiently and can meet the delivery time of the customer. Daily monitoring of the progress of our production orders and monitoring capacity planning are challenging. Every day, unplanned production problems arise, which means that I have to revise the planning (and / or capacity planning) to prevent stagnation in the final deliveries.
How do you like your work? Do you like technology?
Jeroen: I am having a great time, every week there are new challenges. The moments when, for example, rush orders come in between, and there
Ad-hoc response and switching between all relevant departments are, afterwards, the most fun and educational challenges for me.
Onne: The work is very satisfactory. No one day is the same. There are continually changing factors that require you to take certain decisions regularly in order to allow production to continue as optimally as possible. The challenge from my position is that you have a very important role within Lentink because you manage the entire Lentink production process. I see myself as the mate of a modern cargo ship at sea.
There is never a dull moment.
How is collegiality among each other? The atmosphere?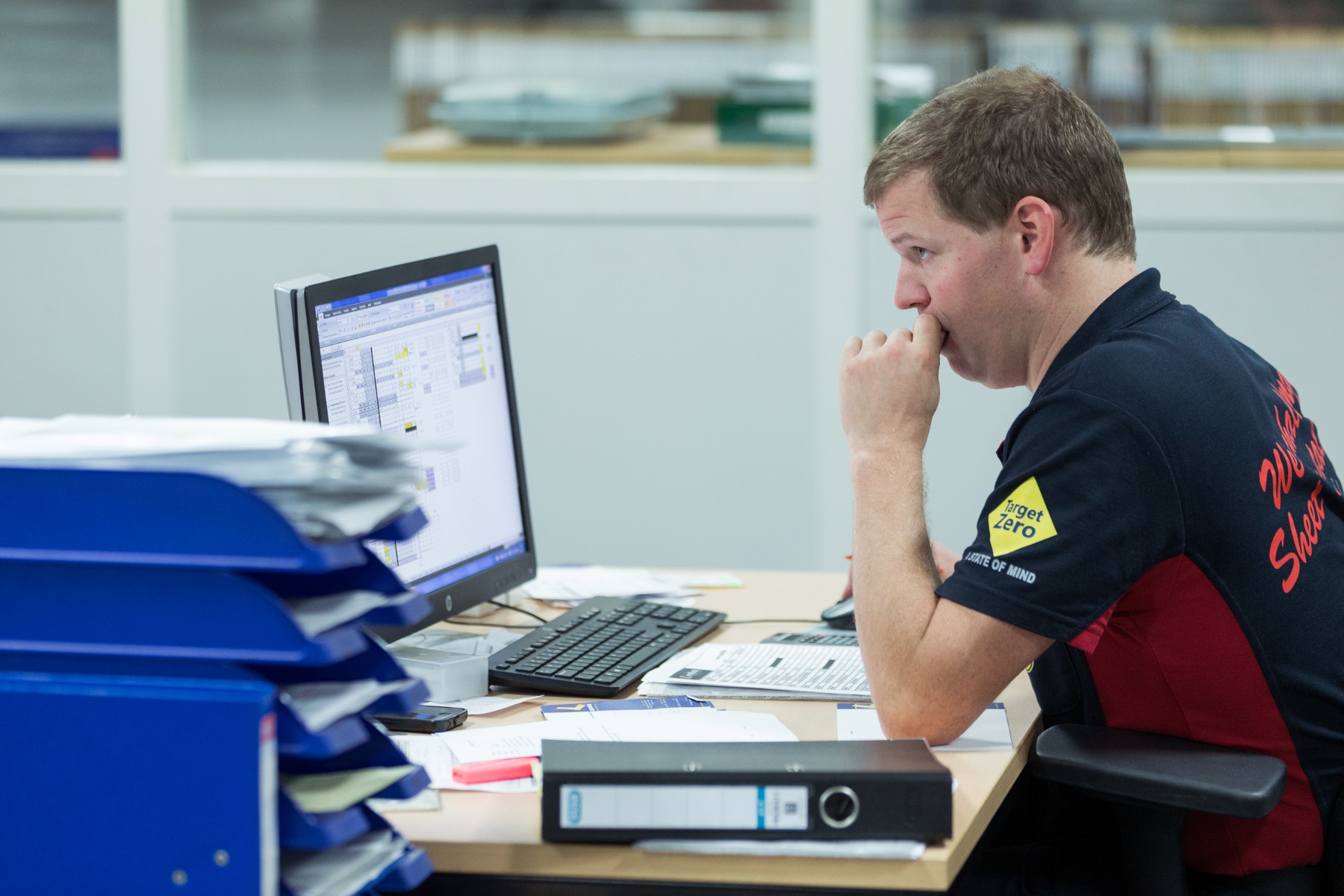 Jeroen: The mutual atmosphere is absolutely top! Rarely experienced anything like this. Due to the short lines and the so-called flat organization everyone is nice and informal with each other, and many colleagues are ready to help each other when help is needed. Regardless of the department where they work.
Onne: In the last 2 years I have learned a lot from my colleagues. Colleagues would like to share their specific knowledge with you. For my position as a planner it is important to know what a machine can do and how the supply and removal of the materials is and is arranged. That colleagues also like to inform you personally also shows how they experience you as a person.
Do you still have personal interests and hobbies outside of work?
Jeroen: In my free time I spend a lot of my hours playing games and watching movies. Well, it belongs to the age haha. Tasty Burgundian food, and then extensively working hard at the gym, that is a very big hobby of mine. And since I have my motorcycle license, I can be found more often on 2 wheels than on 4 wheels.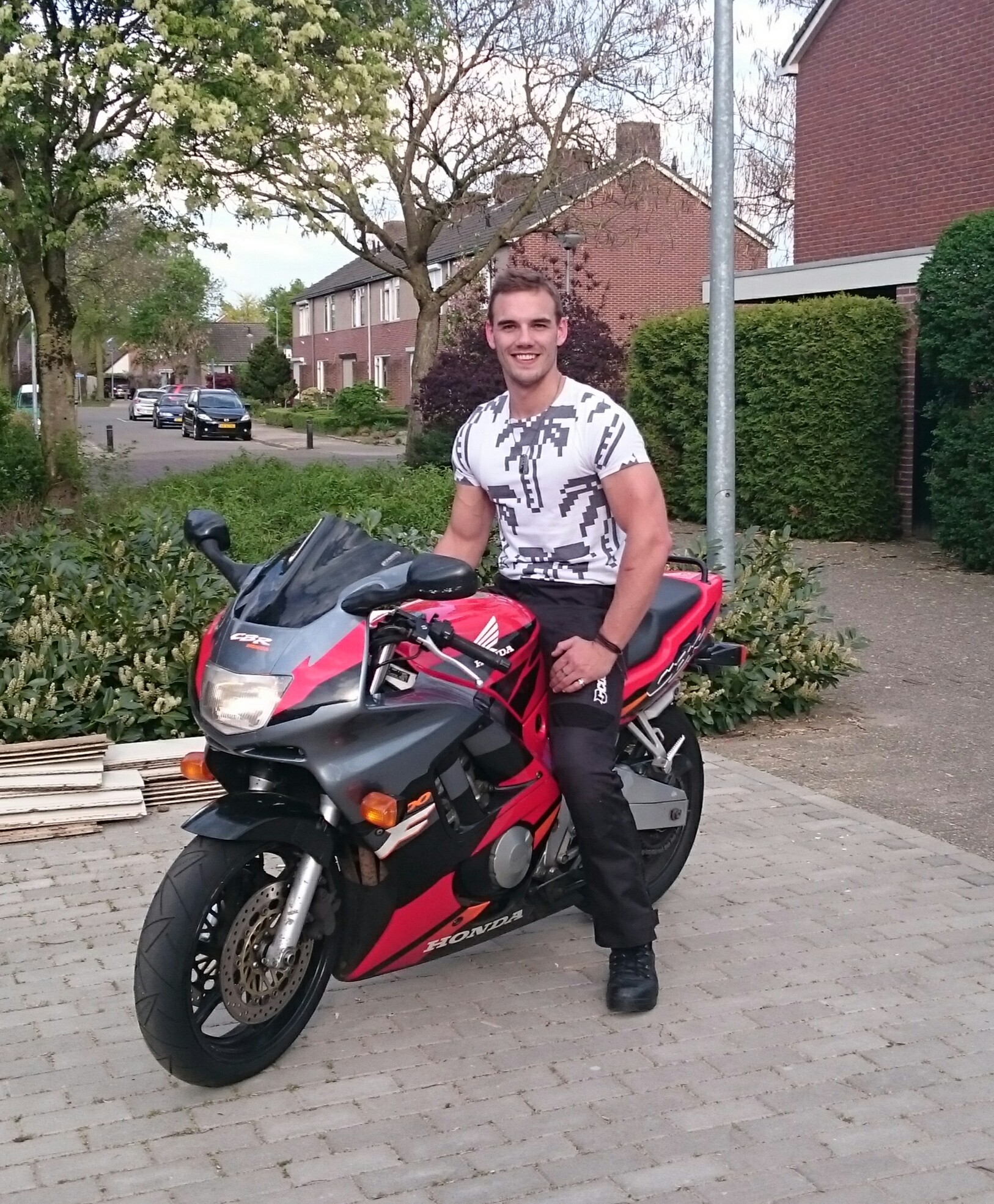 Onne: In addition to my work, I can regularly be found on racing or mountain bikes. By doing sports I stay physically and mentally super fit and can therefore use myself 100% throughout the day.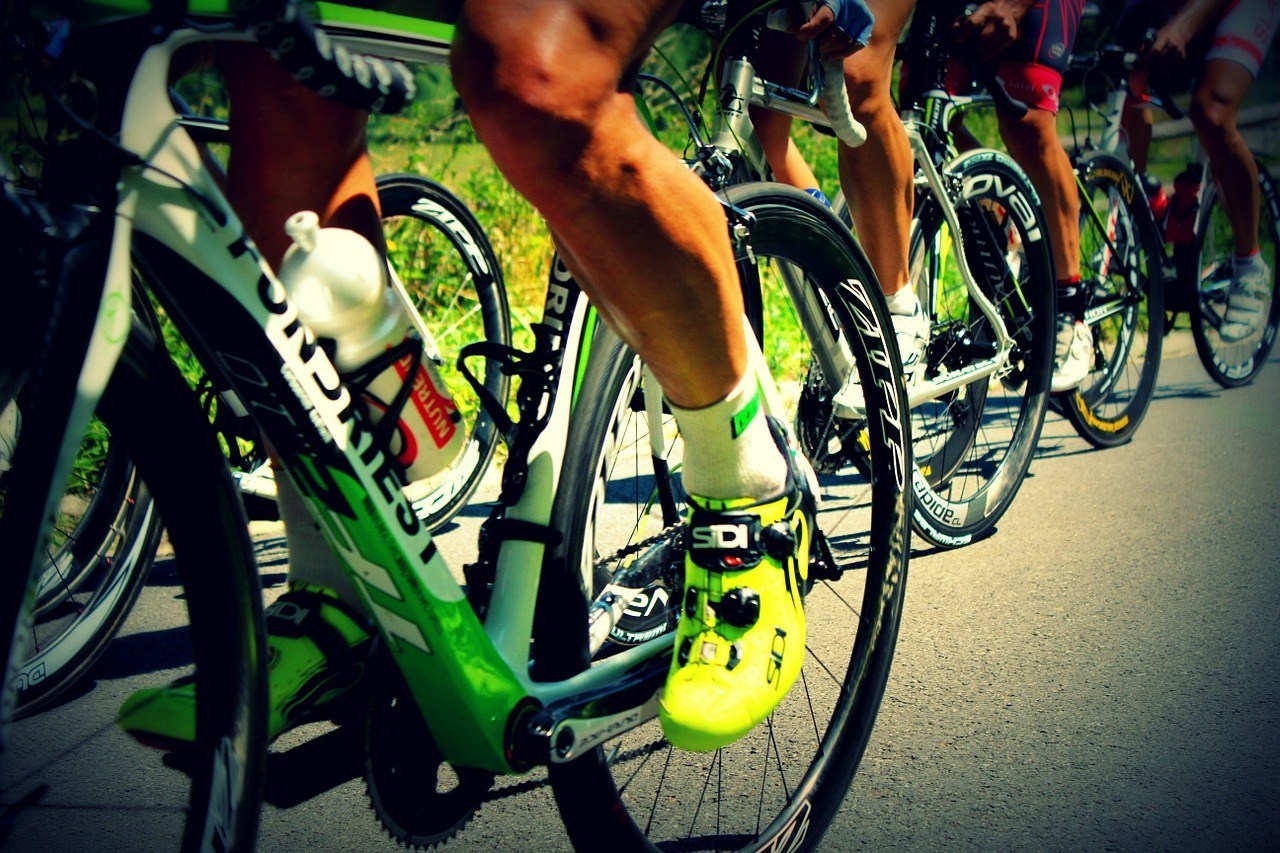 Another anecdote or nice experience within Lentink that you have with us would like to share?
Jeroen: Unfortunately no anecdote, but a lot of nice experiences at Lentink. The company party due to its 60th anniversary was a real highlight for me. For me, that was a confirmation of the friendly atmosphere that prevails within the organization. Everyone had the biggest deal, and nobody was shut out.
Another comment?
Onne: Lentink has to stick to the road that we have all started along since the beginning of 2015. Given the improvements that we are constantly making at Lentink, not every change and improvement is immediately positively received, but in the end everyone realizes that it is of great importance for the continuation of the business and the associated profitability of Lentink. is important.
but in the end everyone will see
That you still see the company improving and growing has already been answered, right?
Jeroen: Yes absolutely! In the short time that I have been working here, I have seen several times that investments are being made in our machine park, various tools for our employees and various process improvements. Lentink continues to grow as a company, in terms of both professionalism and quality.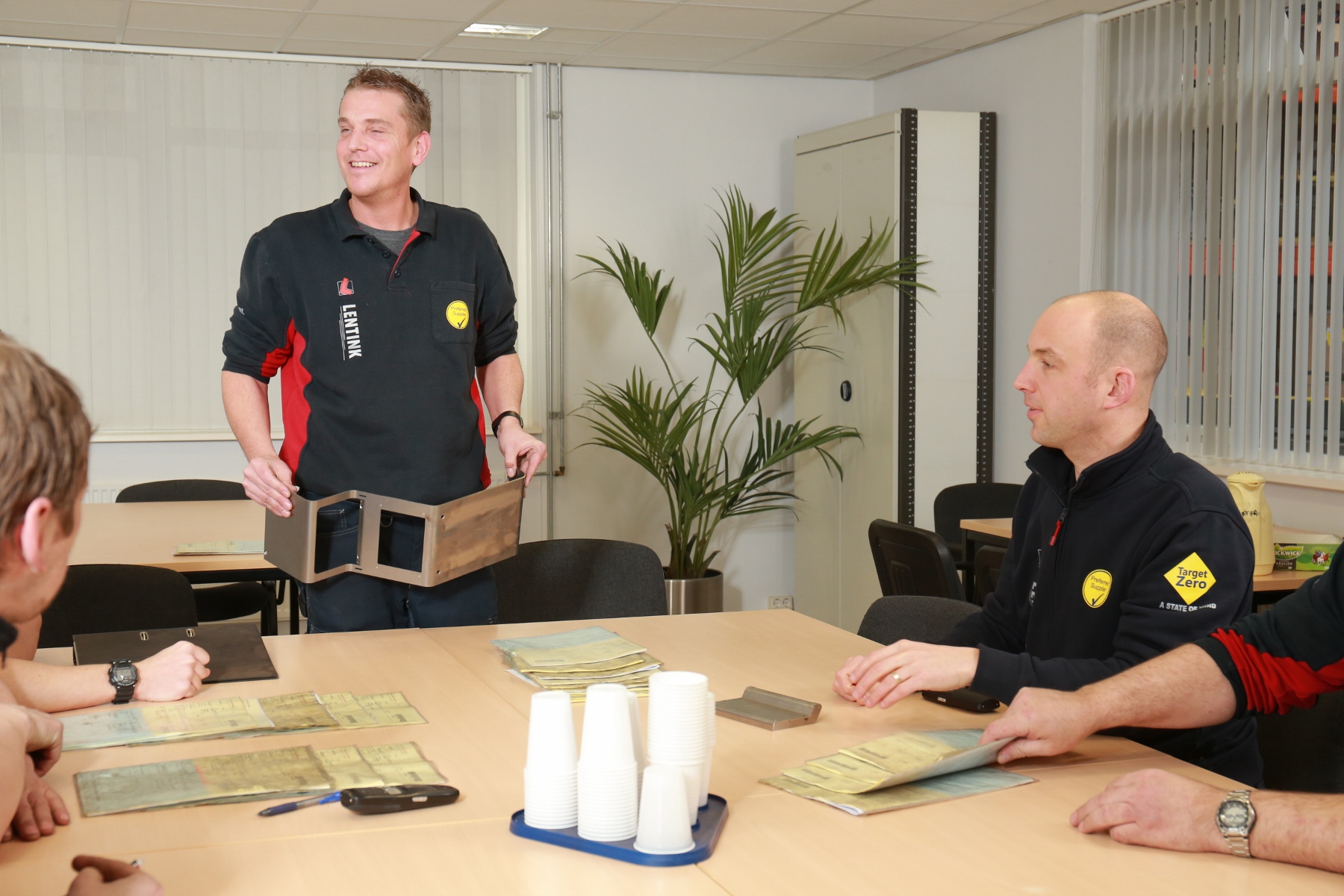 Onne: For sure, not only the turnover is growing every year so far, but certainly also our organization. With the introduction of Shopfloor control, a 1 e step has been made towards the ultimate goal, the paperless, digital control of our production process. Working paperless saves a lot of printing and a lot of paper consumption. We follow our green objectives, a better environment starts with us, so also with Lentink. Also on the process optimization side, many improvement proposals are being implemented so that we can produce even more efficiently. So less energy and material loss. Partly due to the acquisition of large orders in the last few months, optimization strokes will become available to us in a shorter time, so that investments in favor of the environment can be financed by Lentink.
Do you have anything personal to communicate?
Jeroen: I see a lot of potential in Lentink, and in my job as a planner. I am therefore very happy to be part of the growth and developments within this organization.
Onne: Lentink is a company that has been around for more than 60 years, pro-actively thinking along and cooperating is greatly appreciated. Ultimately you have to realize it together. That my input to a healthy company also contributes to that is very satisfying for me personally.
How would you recommend people outside of Lentink to opt for technology?
Jeroen: Today's society is constantly developing in the technical field. Robots, machines, you can't ignore it or even ignore it. If you want to keep up with the times, you must embrace this upward flow. As a progressive company, Lentink is a perfect example of keeping up with the times.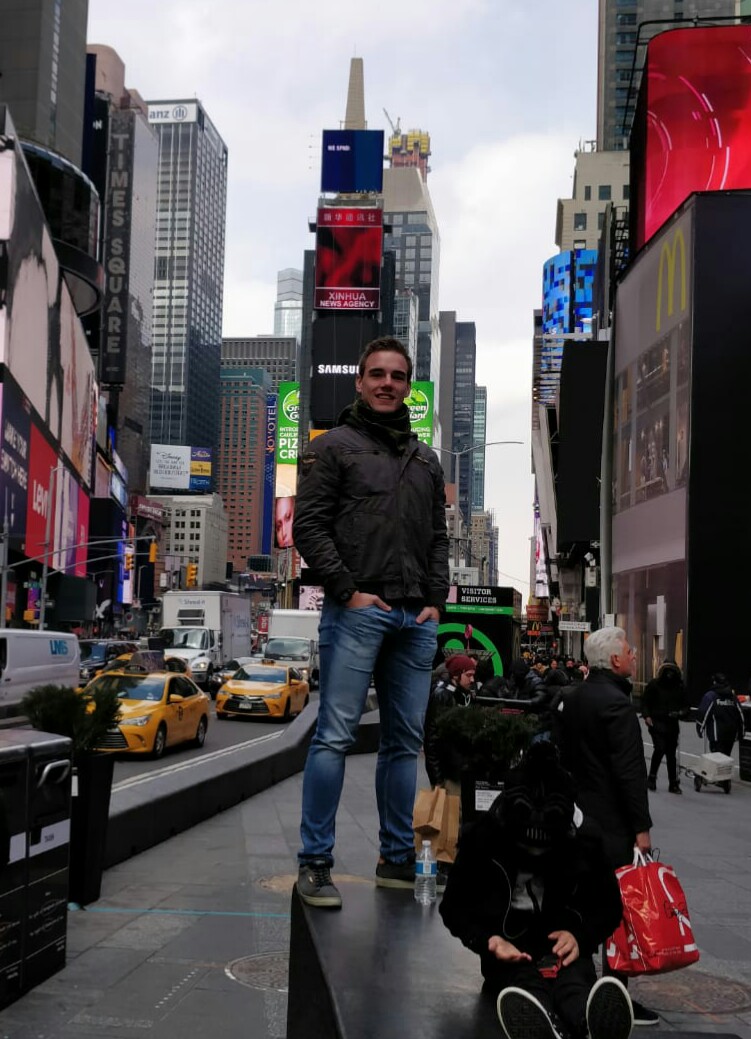 Onne: The challenging thing about technology is that it's not stands still, developments of machines and tools go so fast that it is sometimes impossible to keep up. The combination of IT and technology is also becoming an increasingly challenging topic. We have found our challenge in the world of technology that brings us a positive challenge every day.
We have found our challenge in the world of technology