Polish colleagues with a passion for the business.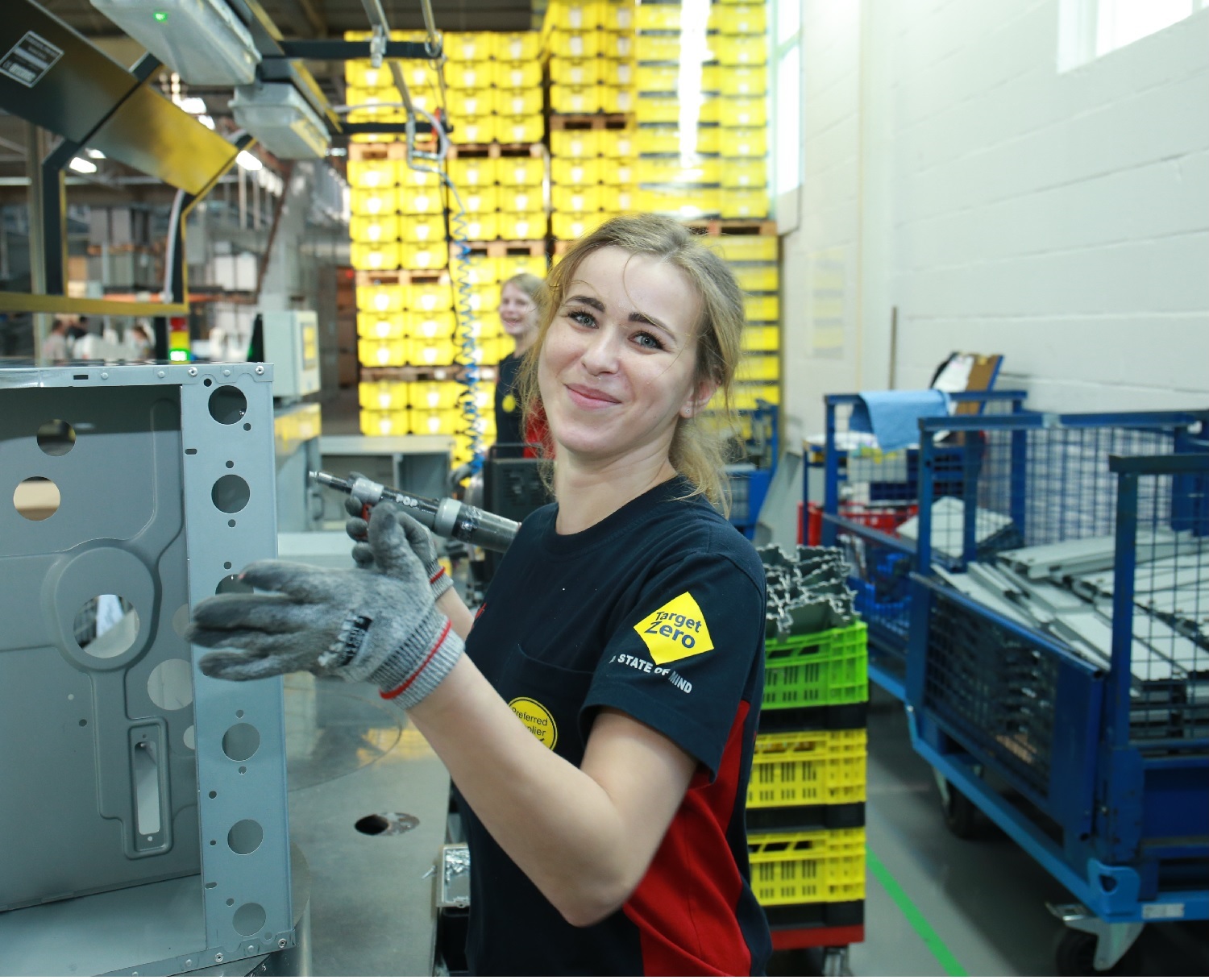 Justina Sieczkowska
Beata Drobinska
How did you end up at Lentink? Was technology already advertised then? From school or else?
The employment agency found us and placed us at Lentink, because it is a company that you know is being helped as newcomer to integrate into the company and where we fall short, such as the Dutch language for example, will be supported by the company.
You have been working at Lentink for more than 2 years, why did you choose Lentink?
Here they do everything that is possible for the people and they are very friendly and socially motivated. You are really included in the team of people, so you soon feel at home. Furthermore, there is personal guidance from Jeroen (Jeroen Gesink, head of human resources) who ensures that the language barrier & other things to be arranged at the start are no problem for us.
What are your activities at Lentink?
We work in a variety of ways, such as press brakes, press work, assembly, robot automation, in the paint shop and in spot welding.
How do you like the work? Do you like technology?
Very good and fun, due to changing jobs and colleagues.
Everyone is also very friendly to each other. Lentink has the latest technology in-house and makes beautiful, high-quality products that we find very beautiful to make ourselves.
How are your workplaces?
They are OK .
Lots of light and everything well coordinated with the work. If you have any questions, go to the supervisor who will help you immediately.
How is collegiality among each other? The atmosphere?
Very nice
What are your personal interests and hobbies outside of work?
Astrology, Zen, Gym, animals and dogs.
Another anecdote or nice experience within Lentink that you would like to share with us?
At Lentink everything is very clean everywhere, but I was busy at work recently and was shocked because I suddenly saw a mouse shoot past from the corner of my eye. I gave a loud scream and everyone in my neighborhood was shocked. When I looked closely, I accidentally pushed a control button off the table that now swung back and forth haha.
He immediately secured Lentink's technical department again.
So it was a mouse haha.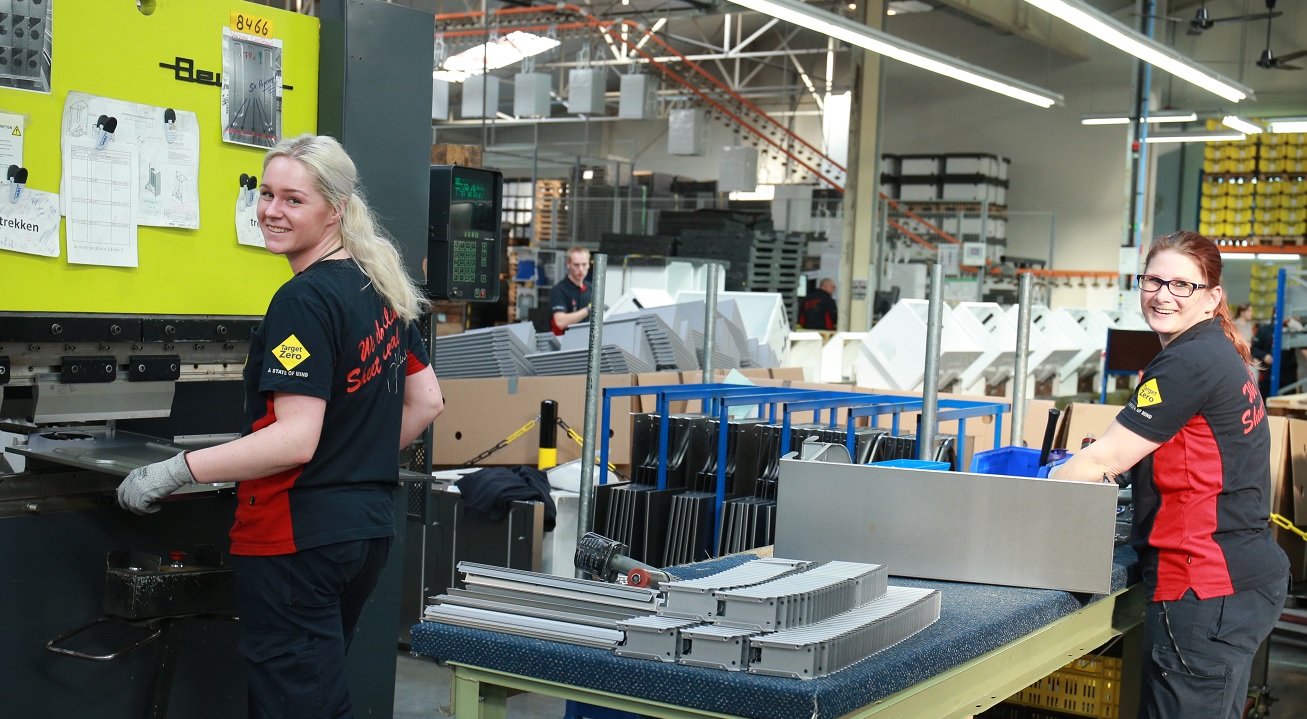 What would you like to recommend to the management of Lentink?
Make sure the organization keeps the planning and activities sharp, keep it up!
Do you see the company improve and grow?
More new machines and more and more orders.
But that's good, then we can work here for a long time haha another 60 years!
Lentink is really beautiful.
How would you recommend people outside of Lentink to opt for technology?
Gain new experience with techniques so that we in the Netherlands always stay ahead and keep working. Stay creative and do nice things. At Lentink, technology is very clean and versatile, so it is nice to work with technology in a team.