Purchasing is the process of purchasing products, goods, or services. The buyer acquires goods and services from external suppliers. The purchasing process is subdivided into strategic, tactical, and operational purchasing.
Bob Kerver works in the purchasing department after having followed an internal training course of more than a year.
How did you end up with Bob at Lentink?
After years of having enjoyed selling cars like Ferrari, Jaguar and also Renault, I wanted to do something different than that. At a certain point I didn't get much wiser anymore. It seems nice, but whether you are selling a Lada or an expensive car, it is basically the same every day.
Through a friend I was told that they had a great job at their job site at Lentink.
After contacting Lentink's HRM, I was soon invited for an interview. From then on everything went quickly. Lentink really surprised me positively. They have guided me perfectly in everything from the moment of entry.
Describe your work Bob.
Together with my colleagues at purchasing, I am jointly responsible for purchasing and supervising procurement-related transactions at Lentink. I have been working at Lentink since August 2017.
My activities are diverse and include making purchases, selecting and assessing suppliers, assessing suppliers on their performance and daily contacts internally and externally with colleagues and suppliers. I have a lot of contact with my colleagues from sales and projects on a daily basis. This has been the case since I joined Lentink. This is the result of the many new projects that arrive at Lentink every week, which means that I have to look for all kinds of new purchasing products such as packaging, nuts, rubbers, tubes, bolts, pop nails, boxes and much more!
Here, communication is an important issue, everything must be well written in writing with the agreements made with the suppliers are clearly stated there.
I start my work at half past seven and the great thing is that no two days are the same because I can make my own schedule based on the priorities / projects that I have on my table. At one time I am busy shopping for the canteen (coffee, soft drinks, cleaning attributes) and the other moment I am looking for new products for a new & nbsp; project (eg welding pens, end caps, hinges, raw materials and paint, for example) or kit related items). Here, communication is always an important issue, everything must be well laid down in writing with clear agreements. These agreements are monitored by me, so that I am sure that everything arrives on time and according to specification.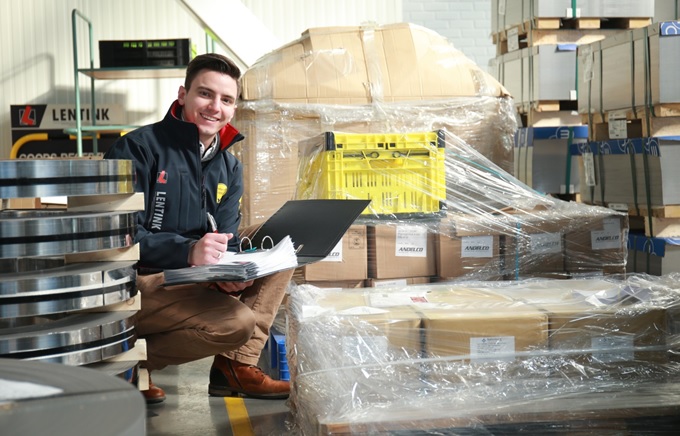 How is the working atmosphere?
I started working here because the working atmosphere and order and cleanliness within the company appealed to me enormously. The working atmosphere is super good among colleagues & we help each other where necessary. Lentink really has that family atmosphere, everyone is very involved with the company. Daniël Lentink is also very close to the people and is directly approachable, which I find very pleasant. As a company, Lentink has a strong eye for a pleasant working environment, people are central and you can also notice that.
Daniël Lentink is also very close to the people and is directly approachable, which I experience as very pleasant.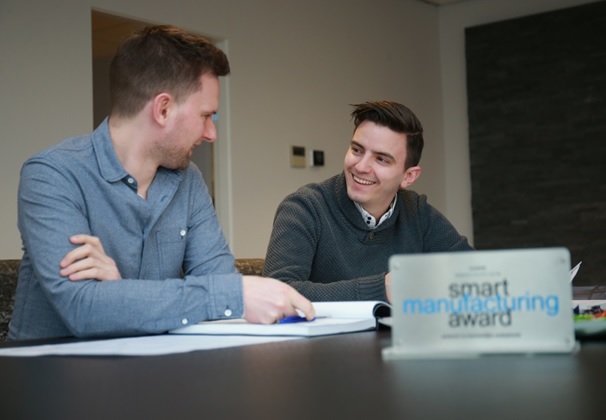 What policies, processes and or standards do you follow on purchasing?
In our purchasing department we follow the policy in accordance with the CSR standard. We are audited annually by Ecovadis. The environment, safety, ethical business and people are central.
The environment, safety, ethical business and people are central.
Lentink is an organization that continues to improve, "continuous improvement" takes place continuously in the company. Wherever possible, the environment is taken into account as much as possible.
Lentink applies in its policy, where applicable, the prevention of CO2 emissions. Being economical with raw materials, water and electricity and recycling waste materials for reuse. That really appeals to me as the person responsible for purchasing!
And procedures?
At Lentink, procedures are strictly followed, as are safety inside and outside the company. We are all responsible for a clean and safe company and environment.
Important within Lentink are monitoring processes, delivering quality, respecting each other and the environment, being able to work together accurately and pragmatically.
Still hobbies?
I love playing football myself, also attending matches and especially F.C matches. Twente.
I have also been with the voluntary fire brigade for years and recently with the fire brigade in Winterwijk, where I live. Thanks to the fire brigade, I was able to continue working for the company because I have also been the head of FAFS since February 2018, so I can also use my passion for the company.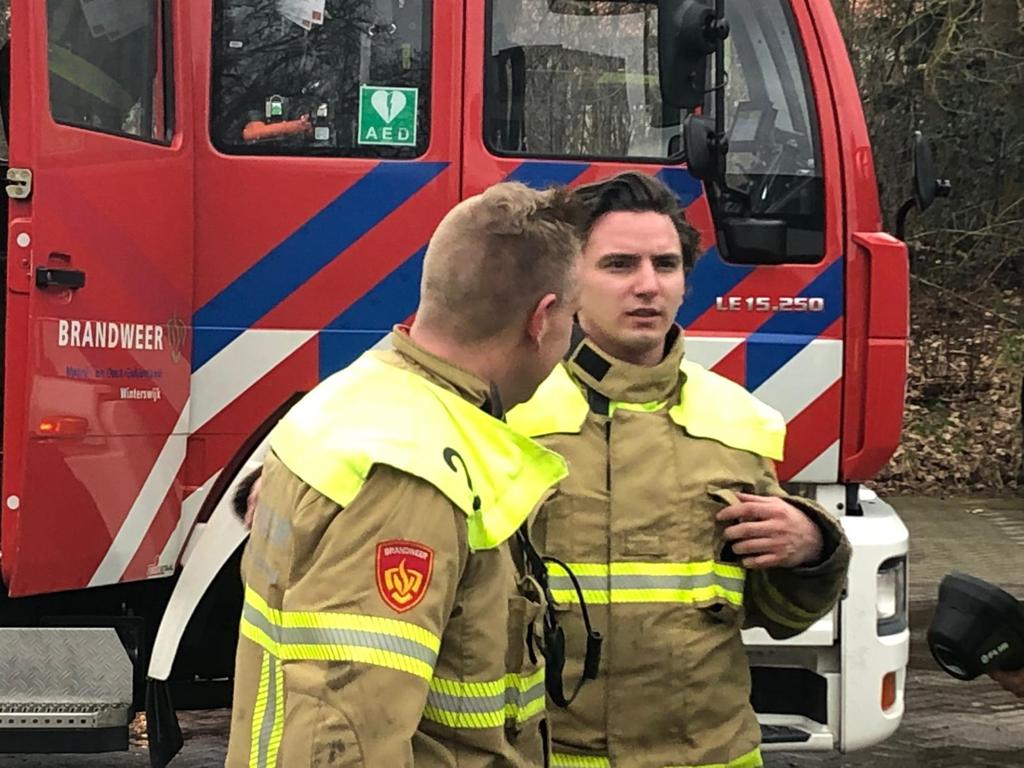 Another anecdote or nice experience within Lentink that you would like to share with us?
I am eager to learn and see many opportunities for the company to implement improvements.
No day is the same because of the nice and pleasant working atmosphere that prevails within the company! Oh yes, this year we are going with a large group of colleagues, friends and family to the grand prix of Austria to see Max riding in his Red Bull. We are all looking forward to that and it is entirely organized by Lentink, nice isn't it?

Do you still see the company change?
Certainly, I see that where it is possible Lentink is constantly improving and where the customer is taking more sales, it is not afraid to continue to grow.
Do you have a personal wish or message?
Certainly, I know that if it is only slightly up to Daniël he will continue for years at this high pace.
How would you recommend people outside of Lentink to opt for technology?
I have experienced that even if you have nothing to do with technology in the first instance, your can be caught by technology. Through Lentink I learned a lot in technology, so that I can now almost completely independently perform my duties in the (technical) purchasing department. I can therefore only say that if the management of Lentink is convinced & nbsp; of your positive attitude to want to learn and work, they will help you wherever possible. Actually, technology offers many possibilities for everyone, so I say technology is almost for everyone!