Ruben Kraan and Tim Bennink represent the sales department within Lentink.
Sales is the delivery of goods or services to third parties against payment.
How did you end up at Lentink? Was there advertising for technology or another form of advertising?
Ruben; I was approached by Lentink's HRM manager at the time. When a position became vacant in the front desk department, and heard what opportunities Lentink had as a company, I was quickly interested. I don't jump over from one company to the other and I started the conversation scrupulously and without obligation. But after the conversation and seeing the company and its many possibilities, I was quickly over.
And you Tim?
The same applies to me, after the tour of the company, I was convinced that this would be the right next step in my career. A logical career step and that in an international company that wanted to facilitate me on all sides. And I am also not someone who just switches to another company. If I am very honest it went with nodding knees. But I couldn't have wished for better care than at Lentink. After a few weeks it soon felt like I had been working here for years and had known my new colleague's also for years. And when you consider that for this I enjoyed selling small motor homes and caravans to a small company for 7 years, you will understand that this is a completely different experience. Oh yes, before I forget to say; I have found Lentink on the national job board.
How long have you been working at Lentink now?
Tim; Gosh, now that you ask, already half a year now. Pfff .... The time goes fast.
Ruben; Well, I've been here since 2011 now that you say so. For me it is totally true that it seemed like yesterday that I came to work here. I have gained a lot of experience in the meantime.
Why did you choose Lentink?
Ruben; After seeing the tour and the technique, I wanted to continue learning and I immediately started earning more than I already did. A positive side effect was that Lentink is closer to home for me. The position and the company suited me perfectly and I was immediately taken seriously while I was only 25 years old.
Tim; Lentink is a company with a young entrepreneur with a lot of ambition and a healthy future perspective for the long term. The customers of Lentink appreciate the commitment of Lentink as a company and the objectives that they impose on themselves. Staying the best in their industry, I like that competitive attitude. What still strikes me after six months is how clean and tidy it is here in the factory. Unfortunately, the industry has a different image, but luckily the opposite is absolutely proven here at Lentink.
What are your activities at Lentink?
Tim; At the moment I am halfway through my training at Lentink, let's say my induction period. My activities are varied and include making quotations, production sequences, communication with customers and colleagues about daily and weekly orders and planning with regard to our production.
Ruben ; Supervising regular orders, internal and external customer contacts and calculating products and their production methodologies.
How do you like your work? Do you like the technique?
Ruben ; Well, much more than I had imagined myself of it, a lot of contact with a diversity of people.
Tim ; Because I am still in my training period, I learn new things every day, no two days are the same, I am challenged here again and that is something I was looking for.
How is collegiality among each other? The atmosphere?
Ruben ; Well, informally amongst each other with a fifteen-minute smile during the break to let the tension be celebrated for a moment, but then we goo for it again.
Tim; The working atmosphere is super good among colleagues, whenever you need help or information, everyone is immediately ready for you. Lentink really has that family atmosphere, everyone is very involved with the company. Daniël Lentink is also very close to the people and is certainly directly approachable in my department, which I find very pleasant. As a company, Lentink has a strong eye for a pleasant working environment, people are central
What are your personal interests and hobbies outside of work?
Ruben ; Photography of original old steam locomotives in their original surroundings. I regularly travel for a weekend with my father, who is a Dutch Railways driver, to former East Germany where these old locomotives can still be seen in many different types.
These steam locomotives run in special weekends where even the clothing and cars etc. is adjusted to the time period in which the train originally ran. My photos are regularly published in the Dutch Railways (Rail Magazine). Really cool.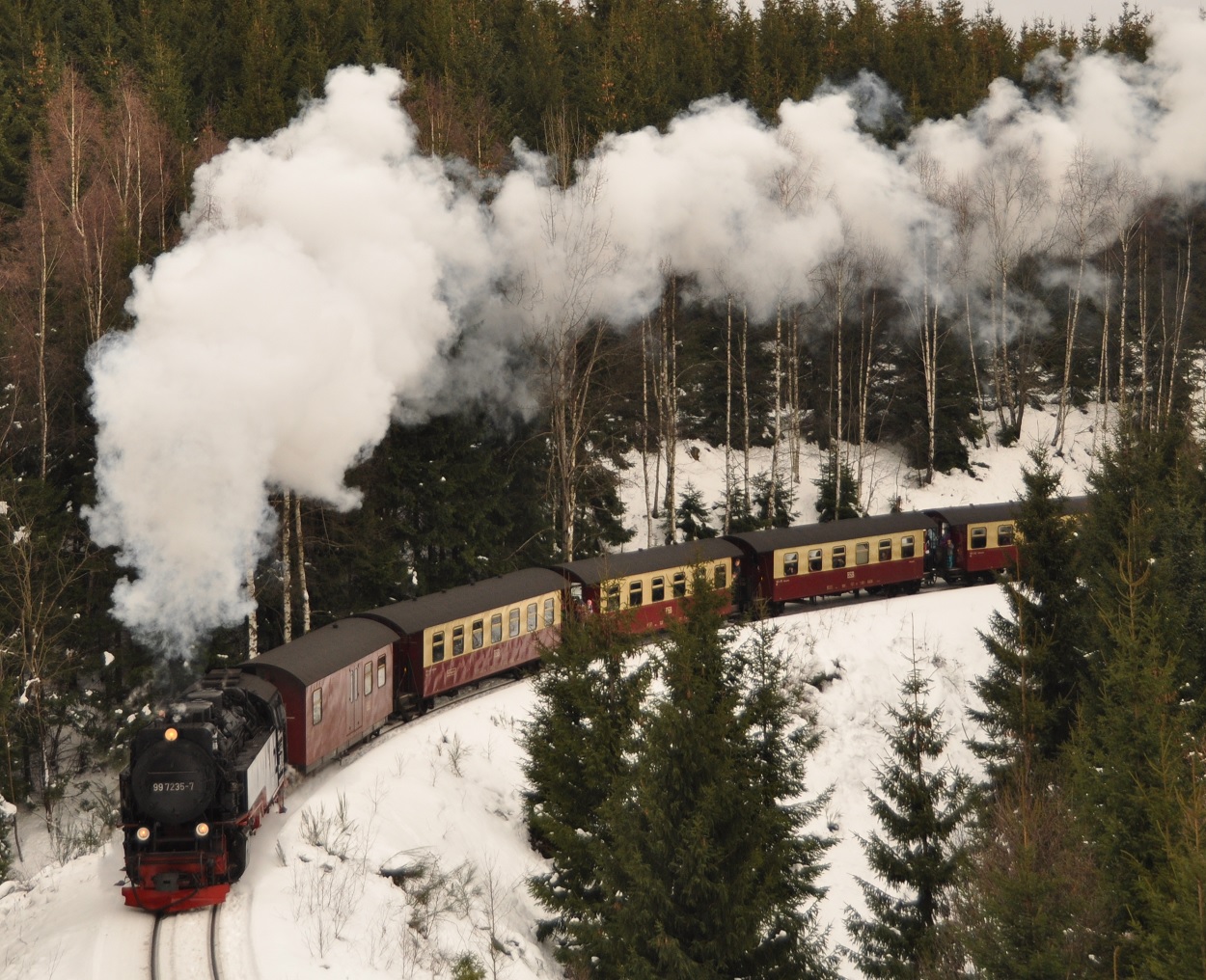 Oh yes, BBQ is also a hobby of mine haha ...
Tim; Football is a hobby of mine and this year I'm going to experience Formula 1 up close for the first time. I am already looking forward to that. A weekend away with a nice group of people. In addition, doing fun things with my family.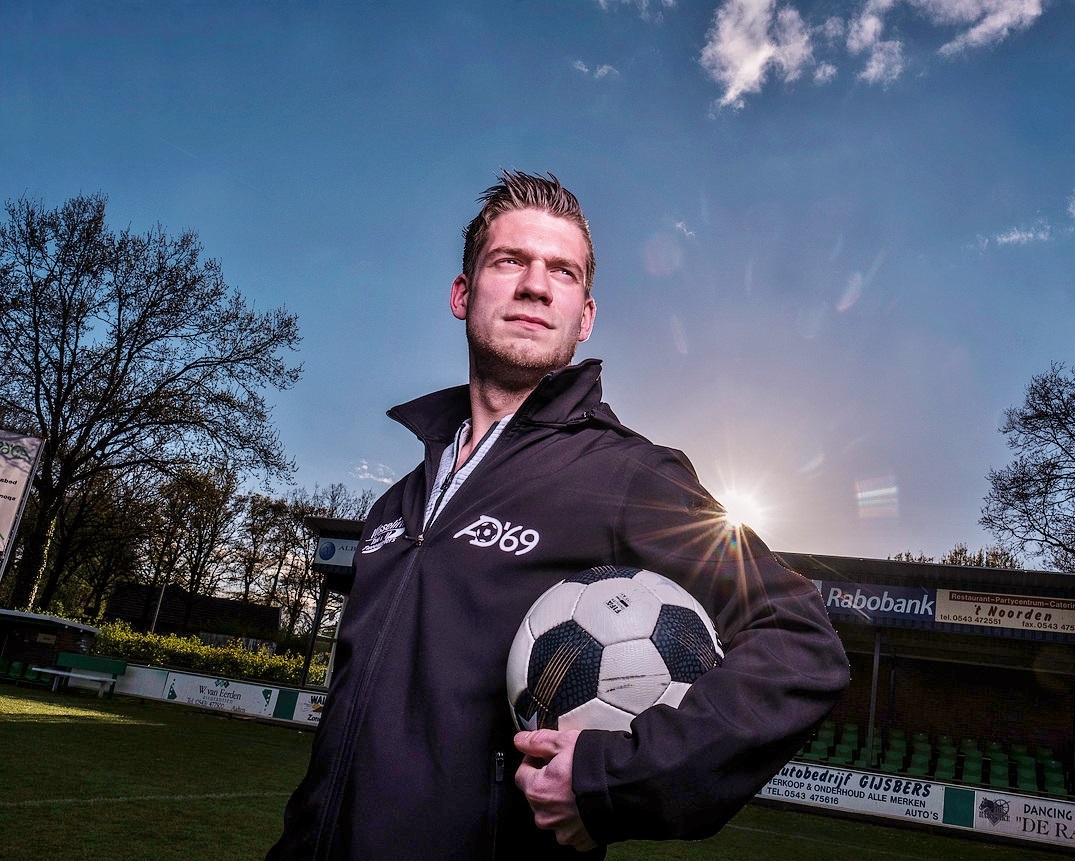 Another anecdote or nice experience within Lentink that you would like to share with us?
Tim ; Not an anecdote, but what I really like about my department is trust in each other, freedom and not forgetting the humor. In addition to being focused on a daily basis during the working day, that humor together is something that strikes me positively at work.
Ruben; What I find unique is that we are even personally invited by customers to private farewell parties. At one of those (in Germany) we were even called forward on stage by the person where he told the crowd in the hall why they should be proud of suppliers such as Lentink. And therefore stated our strong characteristics as a supplier. Yes, that is really great to experience. Because of our active way of working together, he called us; the pirates of the Netherlands. They have the heart on their tongue but they stand for what they say and are honestly .
Nice thing like that!
What would you like to recommend to the management of Lentink?
Tim; I wouldn't know , I like everything at Lentink because I've only just arrived of course and yes, the people are all super nice, especially in my department.
Ruben ; Doing things with each other a little more often than working outside normal working hours, such as carting or something like that.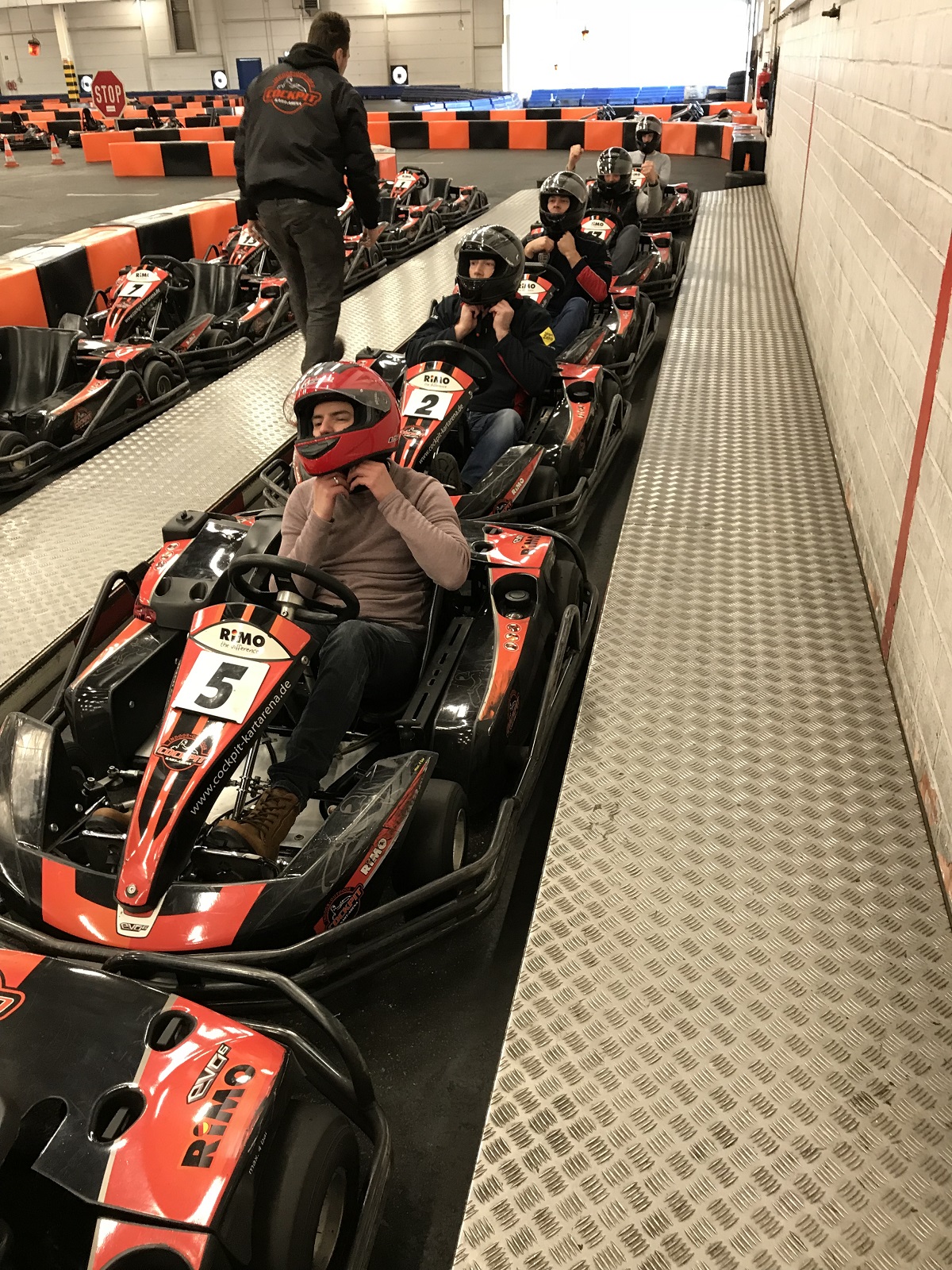 Tim ; We have a clear policy in our sales department; everything for the customer. First things right We are also certified in accordance with ISO 9001 and ISO 14001, and score high (silver) annually at Ecovadis for our CSR rating. The environment, safety, honest business and people are central.
Ruben ; See our image that we are working on both internally and externally. The investments are continuing and even the young generation of employees will not be forgotten. Even in that we invest by setting up a professional tool shop with training and internship opportunities. Our earnings immediately go back into the company, then I think you are really doing well for the future.
Do you have anything personal to communicate?
Ruben ; We have now been in existence for 60 years and that is not easy done. We must remain alert to the fact that we remain healthy as a company and we must continue along the lines that we believe in and stand for; we are going to make Lentink one of the best metal companies in the Netherlands and surroundings, an example for many other companies. The 120 year existence is coming from now on haha.
Tim ; I fully agree with that, nicely said by Ruben haha..
How would you recommend people outside of Lentink to opt for technology?
Ruben ; People have a wrong view of technology outside the gate, in my opinion, and the government is also taking a negative part in it. In current affairs programs, let the beautiful companies with the young entrepreneurs such as Daniël tell their story and not always the old men that does not appeal to the youth. Show that it is well paid in a neat clean environment that is the world of technology.
So fresh young people in TV advertising, in a nice clear environment that can become your workplace. We make beautiful products every day, what do you make behind your desktop?
Tim ; Nicely said, that's how I see it. I am now a experience richer, I had the same idea about technology and certainly in the metal. That is why I was immediately sold after my first tour at Lentink. I hereby advise technically interested first to look and then to judge.